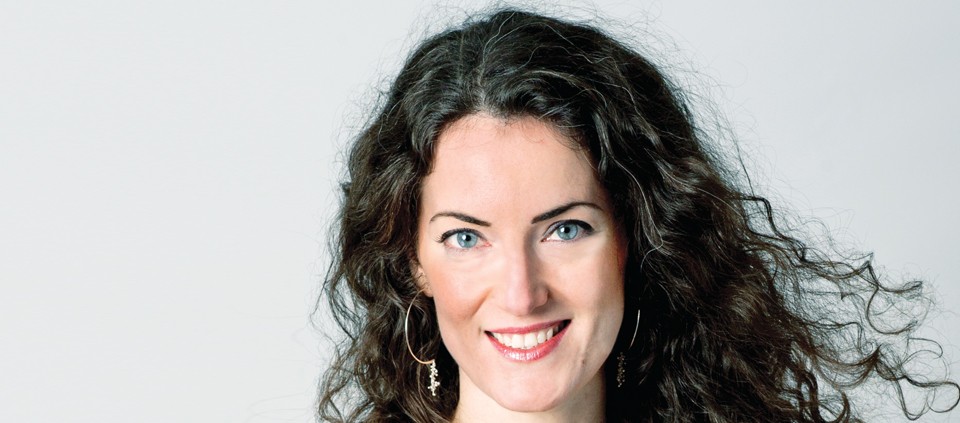 Kripalu Perspectives: Yoga for Athletes with Sage Roundtree
From building flexibility and balance to sharpening mental focus, clarity, and breath awareness, yoga has become an instrumental component of many athletes' training regimens. Endurance sports coach and yoga teacher Sage Rountree discusses these benefits and more.
Kripalu offers an amazing range of yoga retreats and trainings for people at all levels of experience.
Explore