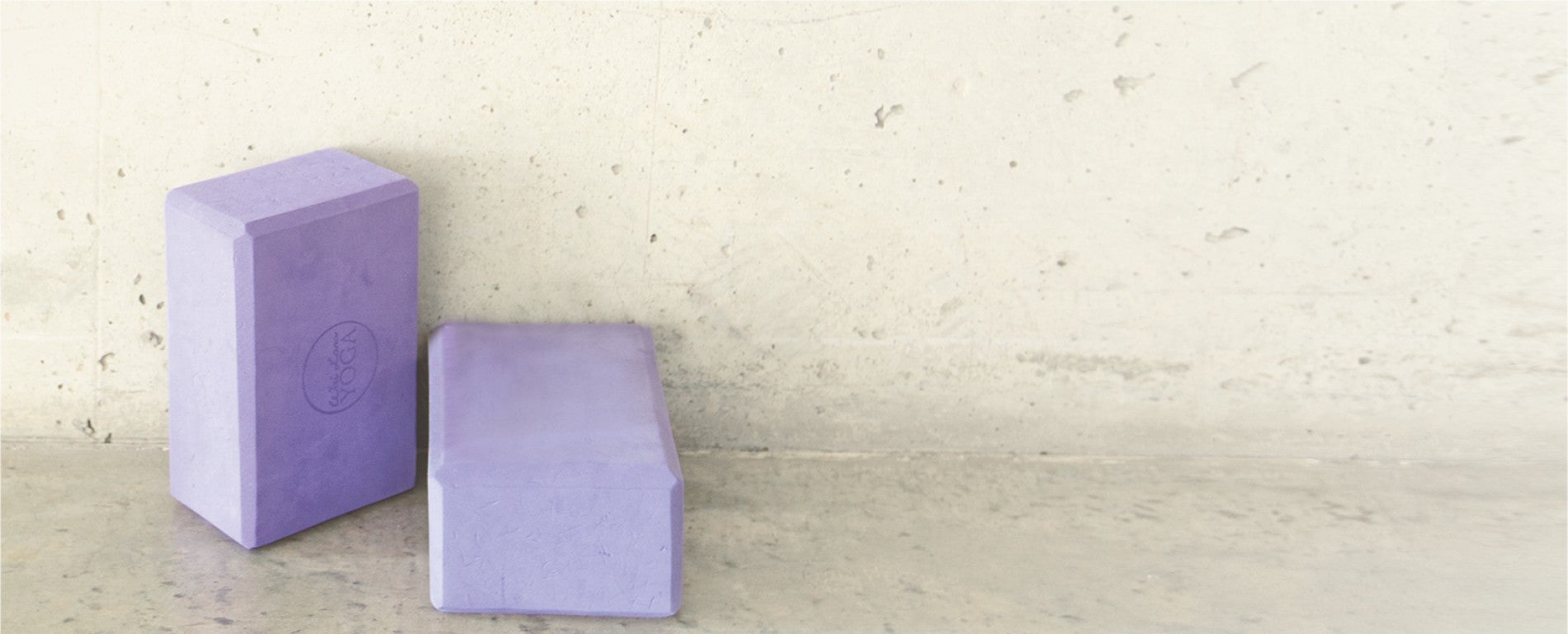 Lost and Found
Items that can contaminate other lost and found items are immediately discarded.
Most items are held for 14 days (see exclusions below), after which time they are donated to Goodwill or a similar organization.
Due to the large volume of inquiries we receive, we only respond if items are found.
For your privacy, we do not make unsolicited contact in attempt to identify owners of lost items. Please contact lostandfound@kripalu.org if you believe we may have your lost item.
Lost and Found Exclusions
Not Held (discarded immediately)
Hygiene products (Hairbrushes, dentures, toiletries, oils, lotion, soaps, and shampoos)
Undergarments
Medications
Items that contain flammable materials (lighters, gasoline containers, etc.)
Held for 24 hours
Pillows
Bedding
Bathing suits
Water bottles and drinking containers
Electronics
Electronics are held for four months and then donated to Goodwill. For privacy reasons, we do not open found electronics or turn them on to attempt to identify the owner.