It's All Yoga
Visit Kripalu and immerse yourself in everything that is yoga—a practice for body, mind, and spirit.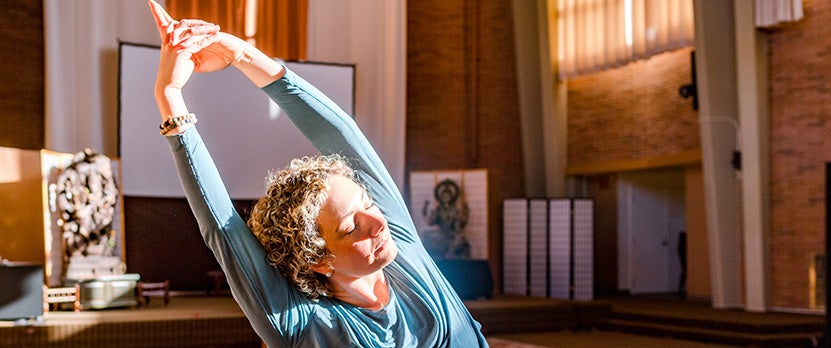 Awaken & Thrive
Visit the Kripalu campus this summer and experience programs and immersions that bring you into alignment with your whole being!
Book Now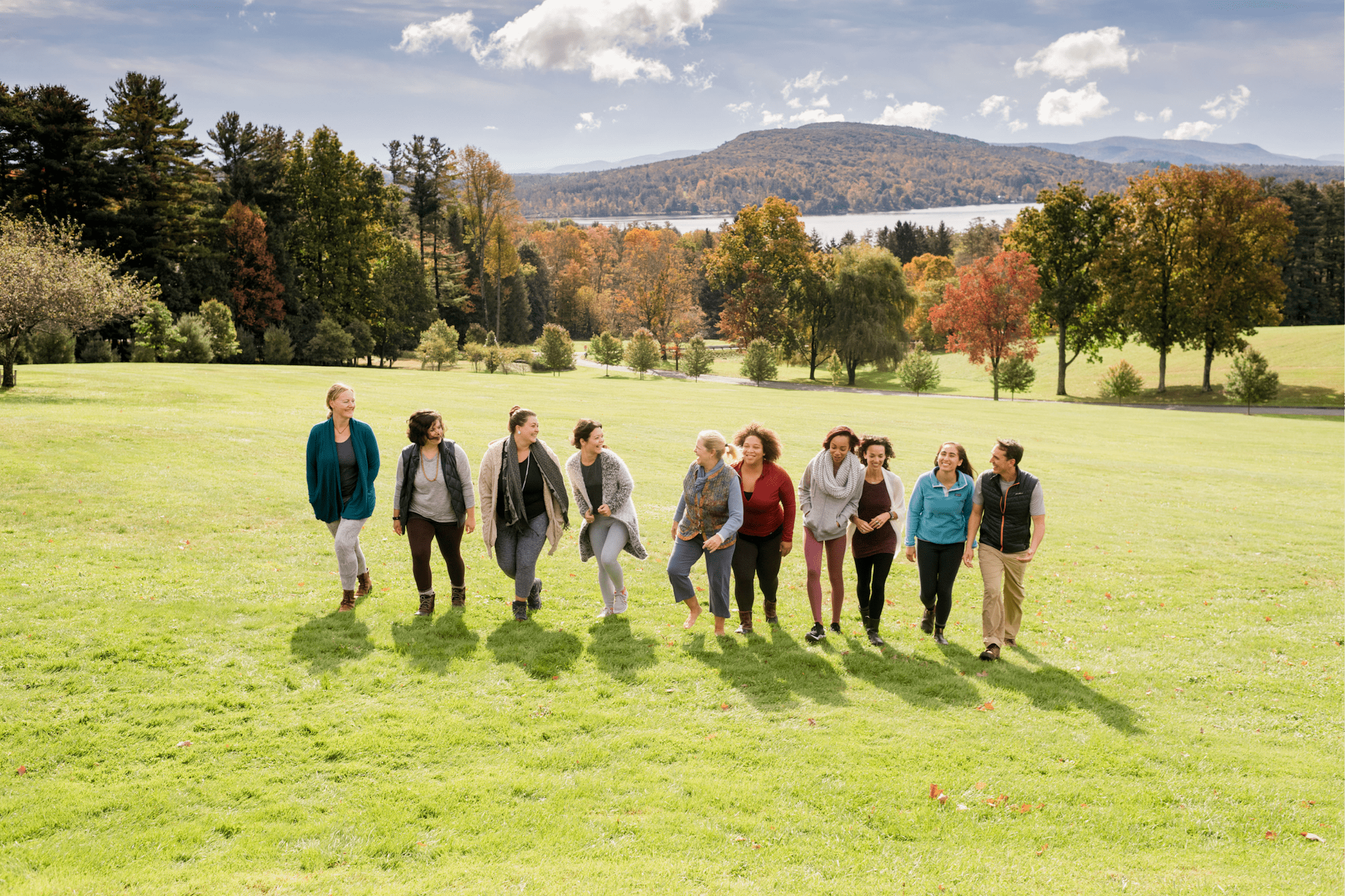 FIND YOUR PATH
Are you just starting out? A seasoned spiritual seeker or yoga enthusiast? Kripalu programs meet you where you are.