Breathe. Connect. Move. Discover.
Explore the power of you.
Health, Fitness, and Wellness
Self-Discovery and Psychology
Spiritual Practice and Meditation
March 3–6, 2019
Experience first-hand the evidence-based RISE program for mindful stress resilience and its benefits at work.
Ready for your own transformation?
Join us for life-changing experiences.
Upcoming Presenters and Programs
With more than 700 programs a year, there's always something new to explore.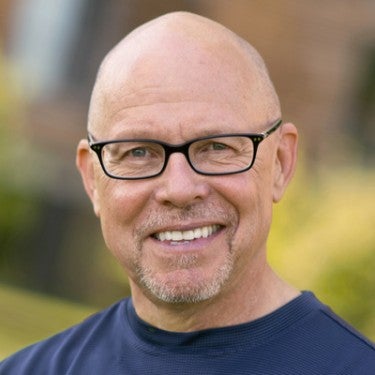 The Great Work of Your Life
February 1–3, 2019
The Stories We Carry
February 8–10, 2019
Deepening Your Love
February 15–18, 2019
Where will your journey take you?
Choose a path and discover the possibilities...
Kripalu Center for Yoga & Health
From our fresh, organic meals to the beautiful grounds and experienced staff, we have everything you need to enjoy a relaxing and fulfilling stay.
Meet Our Community
At home and in the world, our community is what inspires us.
Our mission: to empower people and communities to realize their full potential through the transformative wisdom and practice of yoga.
Inspiring words. Useful information. Great recipes.