Breathe. Connect. Move. Discover. Shine.
Explore the power of
you.
Health, Fitness, and Wellness
Self-Discovery and Psychology
Spiritual Practice and Inquiry
May 1–4, 2017
Learn to embody your highest and best emotion: love.
Ready for your own transformation?
Join us for life-changing experiences.
Upcoming Presenters and Programs
With more than 700 programs a year, there's always something new to explore.
All Presenters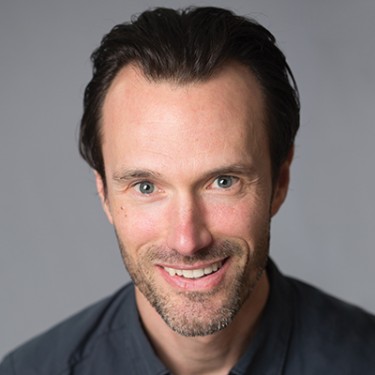 Introduction to Trauma-Sensitive Yoga
April 2–7, 2017
Forgiveness
April 9–13, 2017
Creative Myths and Monsters
May 5–7, 2017
Where will your journey take you?
Choose a path and discover the possibilities...
Kripalu Center for Yoga & Health
From our fresh, organic meals to the beautiful grounds and experienced staff, we have everything you need to enjoy a relaxing and fulfilling stay.
Meet Our Community
At home and in the world, our community is what inspires us.
A gift to Kripalu is a gift to our mission: to empower people and communities to realize their full potential through the transformative wisdom and practice of yoga.
Inspiring words. Useful information. Great recipes.