Health, Fitness, and Wellness
Self-Discovery and Psychology
Spiritual Practice and Meditation
December 1–13, 2019
Immerse yourself in Kripalu Yoga and learn to share the gift of yoga with others.
Ready for your own transformation?
Join us for life-changing experiences.
Contemplative Week at Kripalu
Quiet Spaces, Open Hearts | January 12–17, 2020
Learn More
Upcoming Presenters and Programs
With more than 700 programs a year, there's always something new to explore.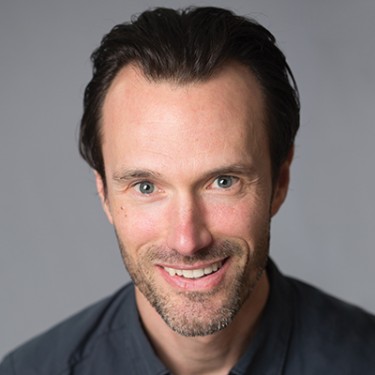 Introduction to Trauma-Sensitive Yoga
October 27–November 1, 2019
Spirituality, Neuroscience, and Narrative
November 8–10, 2019
Ageless Soul
November 8–10, 2019
A day in the life ...
Choose a path and discover the possibilities.
Kripalu Center for Yoga & Health
Make an appointment with the wisest teacher here—your body.
Meet Our Community
At home and in the world, our community is what inspires us.
As a non-profit, our mission is to empower people and communities to realize their full potential through the transformative wisdom and practice of yoga.
Inspiring words. Useful information. Great recipes.