Online Program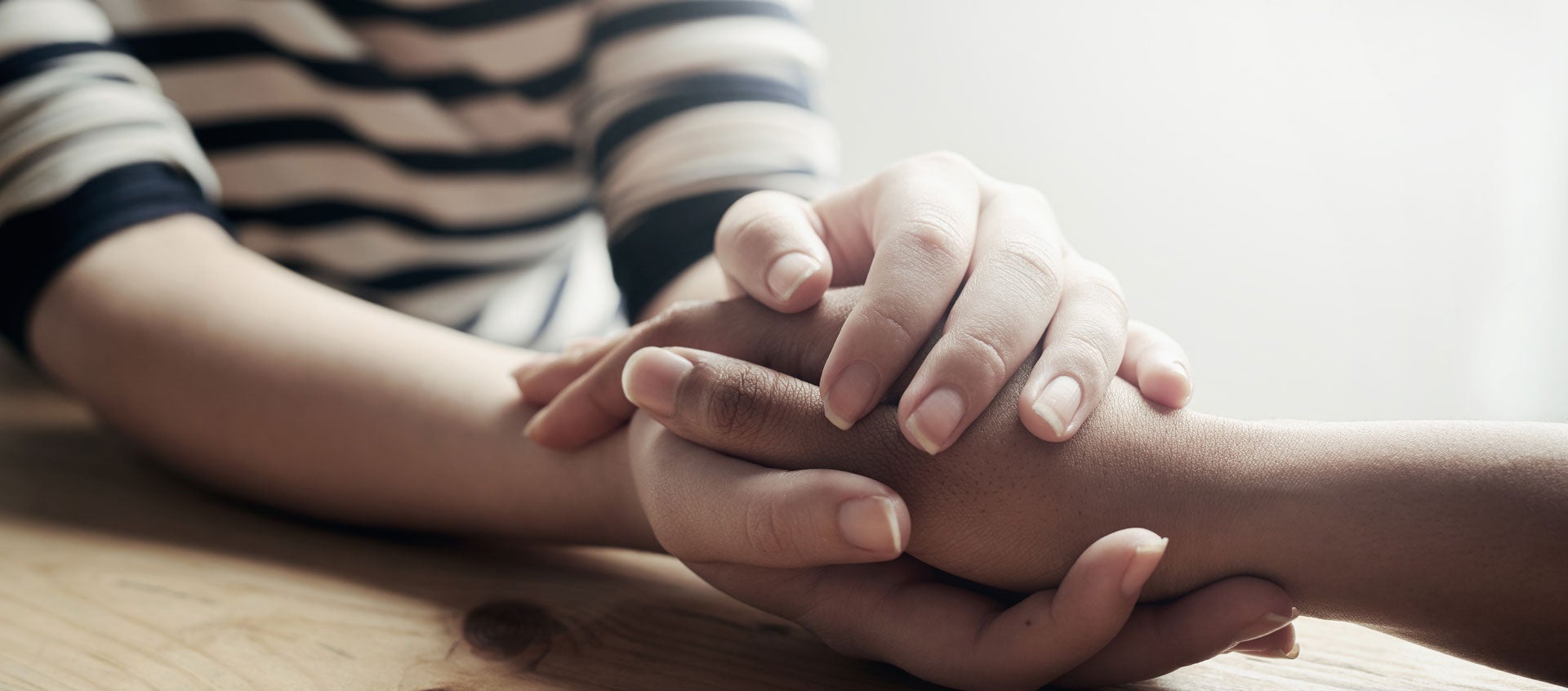 LET'S HEAL TOGETHER
Share your unique grief experience without being analyzed, criticized, or judged. In this free monthly online affinity circle, join certified Grief Recovery Specialist Suzen Wolf and
Explore misconceptions and myths about grief
Identify short-term, energy-relieving behaviors
Be compassionately listened to with dignity and respect.
Drawing on the experience and encouragement of fellow grievers is not a weakness, but a healthy human need.
---
Explore All the Affinity Circles
One of our core values at Kripalu is to cultivate inclusive communities of practice and in order to foster a culture of belonging, we must create brave spaces for people to gather. We are deeply committed to this ongoing work and to learning from—and empowering—all the communities we serve. The concept of affinity groups began during the civil rights movement in the 1960s as a means of solidarity and a coalition-building strategy toward common goals centered around race and gender. We developed Kripalu Alumni, Global Majority/BIPOC, Queer/LGBTQIA+, and Grief Affinity Circles so we can draw strength from similarly identifying individuals. Join us on Tuesdays each month.
Note These groups are only open to those who identify with the specific affinity circle theme.
---
Program at a Glance
Program Theme
All Self-Discovery
---
Presenter(s)
January 31, 2023
February 28, 2023
March 28, 2023
Suzen Wolf is an Advanced Grief Recovery Method Specialist, certified by The Grief Recovery Institute, who helps individuals navigate through change, challenges, or loss to achieve more joy, success, and fulfillment in their lives.
Full Bio and Programs