Online Program
Kripalu Alumni Affinity Circle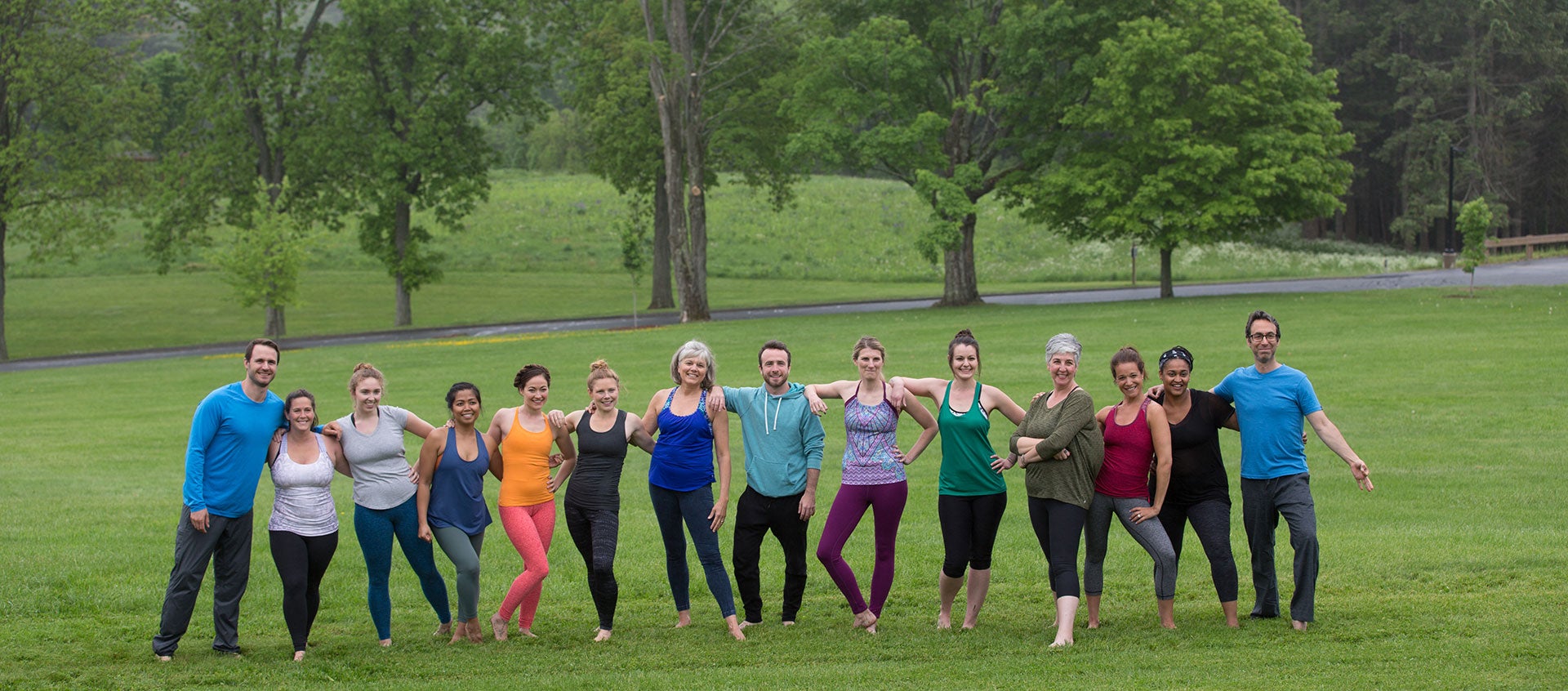 RECONNECT WITH KRIPALU ALUMNI
Connect with other Kripalu Alumni in free online monthly meetings and share what it means to be a teacher in the world today! Through inquiry, dialogue, grounding practices, and more, be seen, heard, and held by others.
This circle is for all graduates of Kripalu Schools—Yoga, Ayurveda, Integrative Yoga Therapy, and Mindful Outdoor Leadership—designed to be a home base for joining other Kripalu Alumni in a supportive online community.
---
Explore All the Affinity Circles
One of our core values at Kripalu is to cultivate inclusive communities of practice and in order to foster a culture of belonging, we must create brave spaces for people to gather. We are deeply committed to this ongoing work and to learning from—and empowering—all the communities we serve. The concept of affinity groups began during the civil rights movement in the 1960s as a means of solidarity and a coalition-building strategy toward common goals centered around race and gender. We developed Kripalu Alumni, Global Majority/BIPOC, Queer/LGBTQIA+, and Grief Affinity Circles so we can draw strength from similarly identifying individuals. Join us on Tuesdays each month.
Note These groups are only open to those who identify with the specific affinity circle theme.
---
Program at a Glance
Yoga Experience
All levels
Program Theme
All Self-Discovery
---
Presenter(s)
December 6, 2022
January 10, 2023
February 7, 2023
March 7, 2023
Monique Schubert, MFA and lead Kripalu faculty member, uses her 20 years of experience as an artist and educator to develop yoga and mindfulness programs for schools, workplaces, and cultural institutions.
Full Bio and Programs