Online Program
There are no upcoming dates for this program.
THE ART OF REIKI, LEVEL 2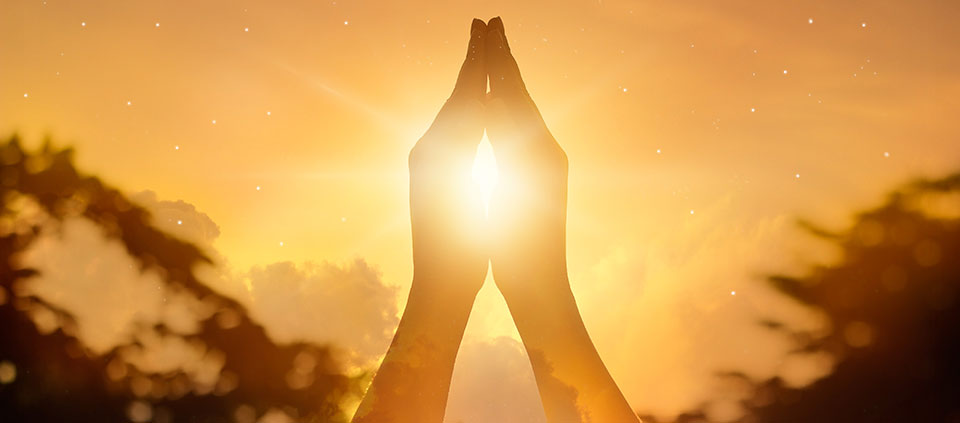 YOUR CHANCE TO STUDY WITH A MASTER
In a continuation of The Art of Reiki, Level 1, Reiki Master Libby Barnett returns to Kripalu online to facilitate you becoming an advanced Reiki II practitioner building on the skills and knowledge gained in Level I. With 30 years of counseling and 33 years of practice, Libby is a Reiki Master Teacher who is passionate about sharing her gift with the world.
Learn ancient symbols and protocols to strengthen your Reiki skills, send Reiki long-distance, heal emotions, and soothe and comfort yourself and others. You receive the Reiki 2 Attunement, practice giving and receiving Reiki, and learn a special technique for manifesting intentions.
In this one-day online program, you learn
Ancient Reiki symbols and how to apply them for additional empowerment
To access cellular memory to heal challenging emotional situations
To offer Reiki to people and situations at a distance.
Prerequisite Reiki 1 certification from any teacher and lineage; no proof of certification required.
Note A certificate will be issued upon completion, along with a Reiki pewter heart pocket stone and Level 2 notebook.
---
SPECIAL SAVINGS!
Take this program with The Art of Reiki, Level 1 for a discount for each program.
Register Now
---
Program at a Glance
Program Theme
Energy Work
---
Presenter(s)
Libby Barnett, MSW, is a Reiki Master and teacher whose experience as a medical social worker at Massachusetts General Hospital provides a foundation for her work.
Full Bio and Programs