On Campus Program
The Art of Reiki Master Training
Levels 1 and 2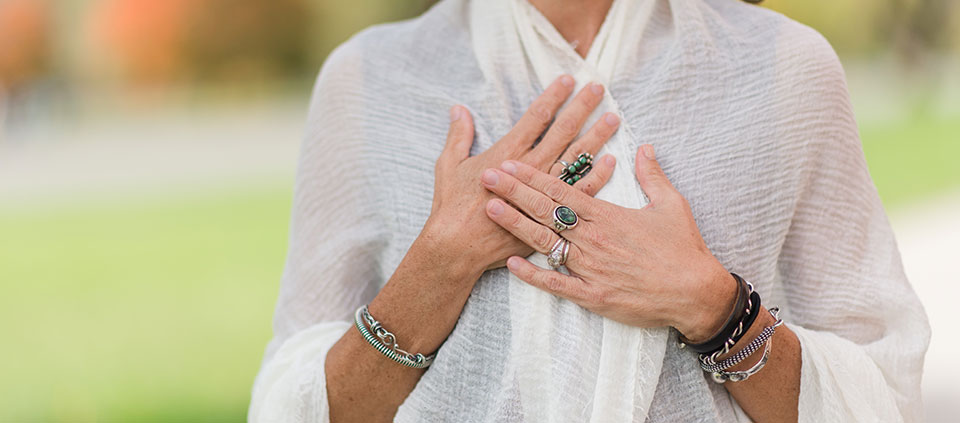 BECOME A REIKI MASTER
Join Reiki Master Libby Barnett for an immersive training that gives you a deeper experience of the extraordinary power of Reiki to heal and transform. Through talks, exercises, small-group work, anecdotal studies, and discussion, cross the threshold into Reiki mastery as you
Learn to perform the Reiki 1 and 2 attunement ceremonies
Empower others to be Reiki I and Reiki II practitioners
Receive the Reiki Master attunement and symbol
Review Level 2 symbols and practice protocols
Expand your awareness of Reiki as a spiritual practice
Create a more loving connection with yourself, Source, and others.
The Reiki Master attunement and symbol strengthen your skill and effectiveness as a Reiki practitioner and enhance your ability to heal and promote balance on all levels.
Prerequisite Reiki 2 certification from any teacher. You are welcome to take the Reiki Master Training class following The Art of Reiki, Level 1 and 2 classes.
Recommended reading Libby Barnett and Maggie Babb, Reiki Energy Medicine: Bringing Healing Touch Into Home, Hospital, and Hospice
Note A frameable certificate and personal healing and spiritual discovery card deck will be issued upon completion.
---
Program at a Glance
Program Theme
Energy Work
---
Presenter(s)
Libby Barnett, MSW, is a Reiki Master and teacher whose experience as a medical social worker at Massachusetts General Hospital provides a foundation for her work.
Full Bio and Programs