Online Program
There are no upcoming dates for this program.
YOGA FOR PAIN RELIEF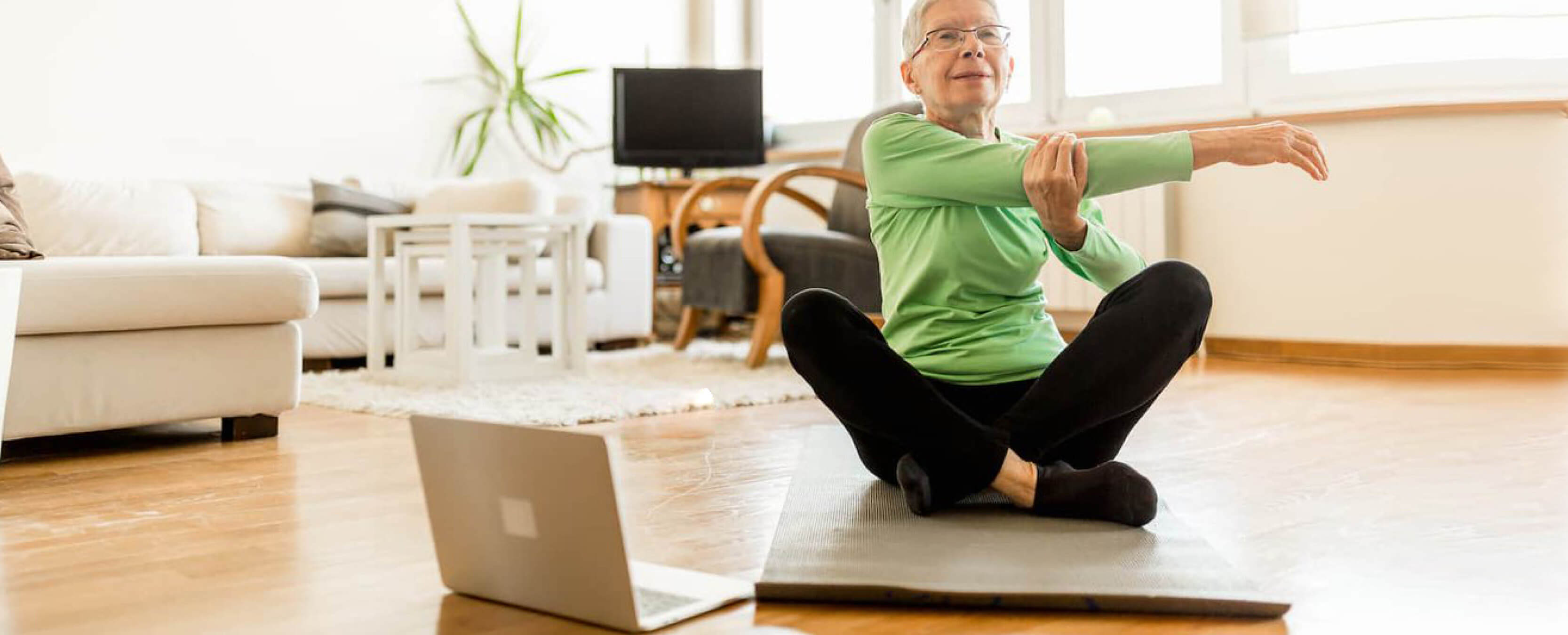 EXPERIENCE A NEW WAY OF BEING
This winter, discover how to live with less pain, stress, and anxiety under the expert guidance of author and yoga instructor Lee Albert. In the four-week online program learn how simple tools can fit into your busy life and help you take charge of your health.
Discover how easy it is to live pain-free by learning how to practice yoga postures sustainably and with care. When the body is in balance, many conditions, such as low-back and neck pain, sciatica, knee issues, and other ailments, simply melt away.
In this program, you learn to
Recognize the muscle imbalances that are causing disease
Practice specific postures that correct imbalances
Identify postures that can aggravate pain
Eliminate issues at the root cause—don't just treat the symptom
Take your yoga practice to a new level or begin a practice on a sound foundation
Return your body to a state of balance and grace.
Start your journey and experience what it's like to live a pain-free life.
Recommended reading Lee Albert, Live Pain-Free: Eliminate Chronic Pain without Drugs or Surgery and/or Yoga for Pain Relief: A New Approach to an Ancient Practice.
Note Although not required, it is helpful to have a yoga mat for this program. All recordings will be available within 72 hours of the end of each session. You will have access to the video recording(s) for 30 days after the program ends.
---
Add a One-on-One with Lee
Positional Therapy achieves its benefits by means of an automatic resetting of muscle spindles. Relief can be immediate and long lasting. These techniques are effective in the treatment of pain due to injury, stress, repetitive strain, postural distortion, and chronic neuromuscular conditions.
50 minutes: $115
Book a Session with Lee Now
---
Program at a Glance
Yoga Experience
All levels
Program Theme
Therapeutic Yoga
---
Presenter(s)
Lee Albert, NMT, creator of Integrated Positional Therapy, is an author and a neuromuscular therapist and yoga instructor trained in orthopedic massage, positional therapy, and yoga therapy.
Full Bio and Programs