On Campus Program
Awakening the Heart of True Nature
A Nondual Meditation Retreat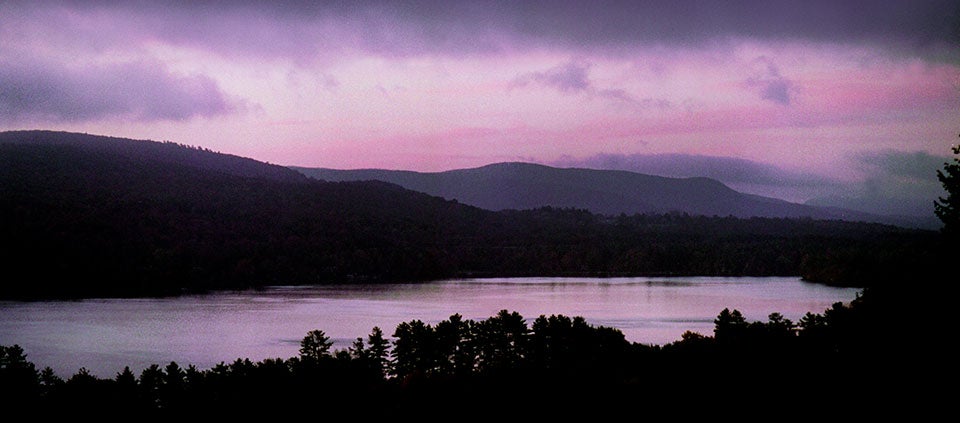 THE CALL TO RETREAT
Join in community with renowned meditation and spiritual teacher Craig Holliday and explore the freedom of nondual spiritual awakening. This program is a unique opportunity to drop your daily constraints and to realize a profound love and silence that is eternally present in all of our lives. From this space of divinity, you will join together in Satsang and explore the direct experience of true nature, vast open, and free.
Through Satsang, meditation periods, and inquiry into the depth of awakened experience, you will have the opportunity to explore the Vast Heart of Freedom—a place of great love, compassion, and bliss. From this space of true nature, the heart will naturally release and heal old wounds and trauma. Letting go, surrender, and forgiveness arise with ease as you open to the depth and beauty of your true divine nature. You will discover how the heart is something much greater than a storehouse of emotions. It is the seat of the soul—of your deepest divine self—and uncontainable in its nature. The only way to discover this boundless joy is to dive deeply into the heart and give it your full attention.
This retreat will be a precious opportunity to both heal and awaken to your deeper divine presence and into the direct experience of a love which has no end. Come with with an open heart, and explore what you are beyond your limited egoic nature.
---
Included in Your Stay
| | | |
| --- | --- | --- |
| Daily Yoga Classes | 3 All-Natural Meals | Access to the Kripalu Grounds |
---
Program at a Glance
Yoga Experience
All levels
Suitable For
Practitioner
---
Presenter(s)
Craig Holliday is a gifted meditation and spiritual teacher trained in both the Yogic and Buddhist traditions. He is a founding member of the Association for Spiritual Integrity and Licensed Professional Counselor (LPC).
Full Bio and Programs