Aromatherapy to Soothe the Senses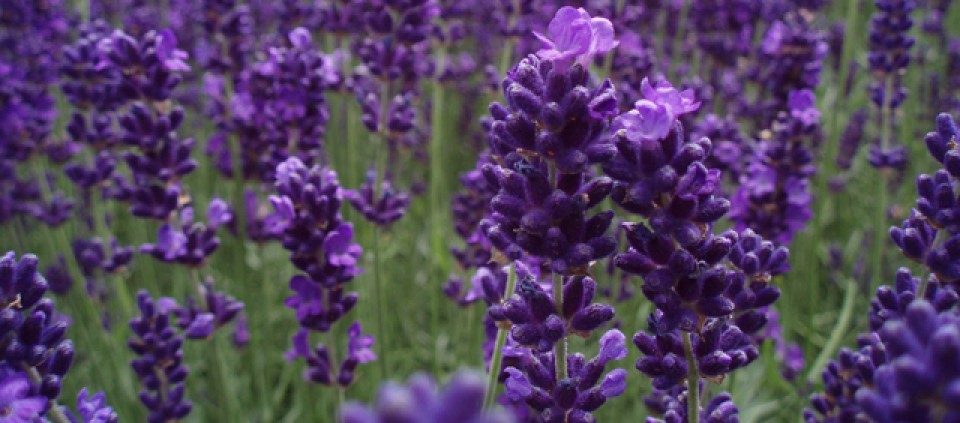 Aromatherapy uses plant materials such as flowers, bark, roots, and stems to make essential oils that have powerful therapeutic qualities.Using a personalized blend of essential oils during a light lymphatic massage can help to eliminate toxins, strengthen the immune system, or relax the mind.
You can also incorporate essential oils at home. (Just remember that very few essential oils can be applied directly to the skin, and some are not ideal for everyone, especially pregnant women.)
Tea tree is an excellent medicine-cabinet staple, since it has antibacterial properties. It's great for bug bites, cuts, and blemishes when applied directly to the skin.
For mental clarity and focus, try a blend of six drops of bergamot with three drops of rosemary mixed in some water.
To rebalance, a self-massage using four ounces of grapeseed oil with nine drops of geranium, nine drops of lavender, and six drops of lemongrass is a perfect way to slow down, regroup, and set new intentions.
© Kripalu Center for Yoga & Health. All rights reserved. To request permission to reprint, please e-mail editor@kripalu.org.