On Campus Program
Acceptance and Commitment Therapy
A Skills-Based Training Retreat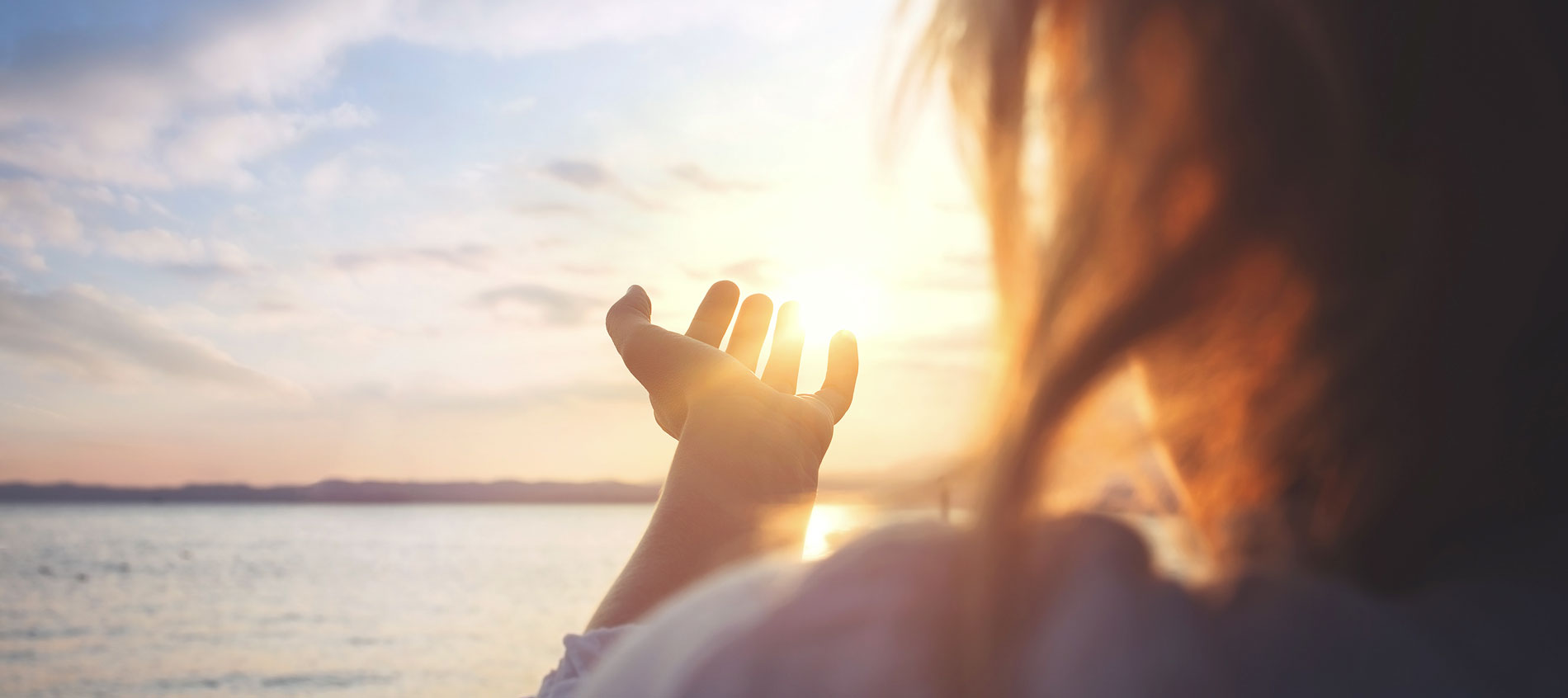 FOR MENTAL HEALTH PROFESSIONALS & LIFE COACHES
Pain and suffering are part of the human condition and can readily become barriers to a life lived well. Mental health professionals know this all too well. Acceptance and Commitment Therapy (ACT) is an evidence-based approach that seeks to transform the root sources of human suffering by balancing mindfulness and acceptance processes with commitment and behavior change in the service of living a more vital life.
Join clinical psychologists and expert ACT trainers, John and Jamie Forsyth, as they introduce ACT both as a model and an intervention technology—and illustrate its use for a range of problems commonly seen in mental health settings. Through demonstrations and hands-on exercises, you learn powerful strategies to help your clients as you:
Gain freedom from suffering.
Let go of unhelpful struggles.
Cultivate peace of mind.
Nurture self-compassion.
Live a rich and meaningful life.
You will also learn how ACT can be integrated effectively into your mental health practice. Clinical worksheets and other valuable tools are provided.
NOTE This program is suitable for all mental health professionals, life coaches, and anyone interested in learning how to use and apply ACT skills to promote psychology health and wellness. No prior familiarity with ACT is required. Anyone is welcome to attend, however, please note that the workshop is not meant to be therapy and is largely geared toward mental health professionals.
---
"Jamie and John Forsyth present with extraordinary humility and humor. Their willingness to present elements of their personal stories is perhaps the best example of how the ACT model can provide support and guidance for anyone seeking to live more in line with their values." —Jo S., MSW
---
Included in Your Stay
| | | |
| --- | --- | --- |
| Daily Yoga Classes | 3 All-Natural Meals | Access to the Kripalu Grounds |
---
Program at a Glance
Suitable For
Practitioner
---
Presenter(s)
John P. Forsyth, PhD, a clinical psychologist, professor, and director of the Anxiety Disorders Research Program at the University at Albany, is a leader in the evolution of Acceptance and Commitment Therapy.
Full Bio and Programs
Jamie R. Forsyth, PhD, is a clinical psychologist, clinical supervisor, and trainer with extensive expertise in the use and application of Acceptance and Commitment Therapy with severe forms of mental illness.
Full Bio and Programs