Kripalu Perspectives: Core Strength from the Inside Out with Sadie Nardini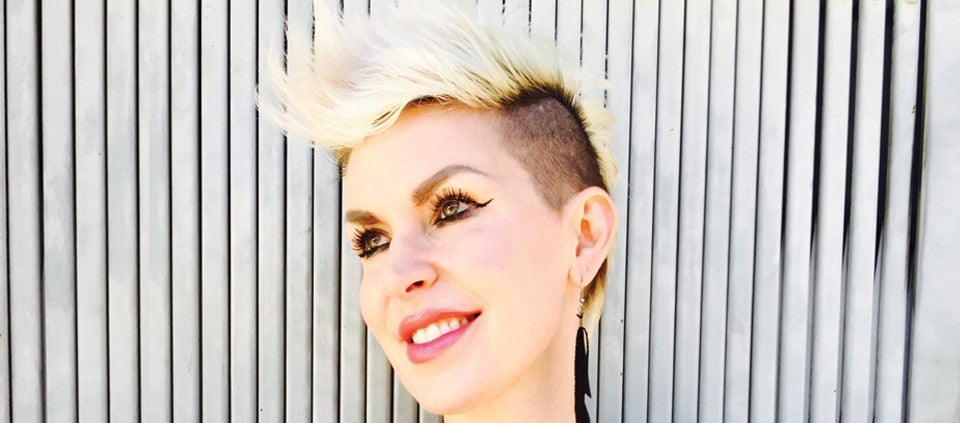 Sadie Nardini, founder of Core Strength Vinyasa Yoga, shares her insights on how connecting to our core—both physically and emotionally—can help guide us into a life of authentic self-expression.
Subscribe via iTunes or RSS feed.
Portland Helmich has been investigating natural health and healing for more than 15 years, as a host, reporter, writer, and producer.
Full Bio and Programs