Kripalu Perspectives: Retreat into Relaxation with Jennifer Reis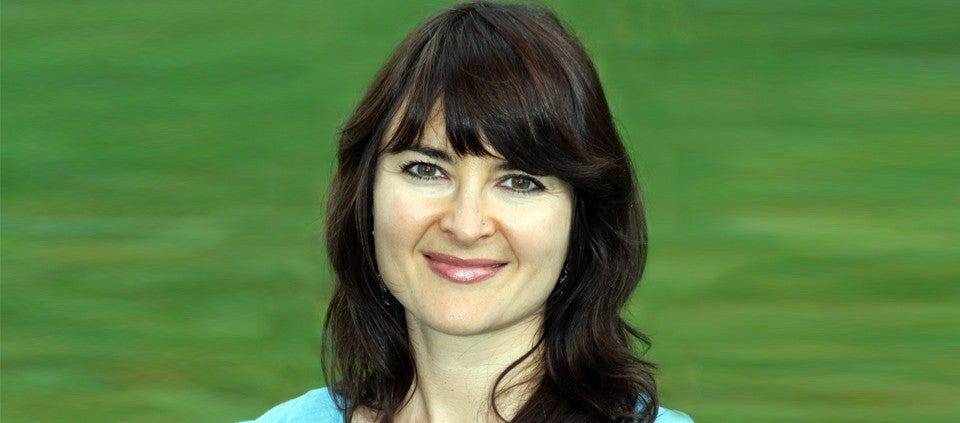 Kripalu Yoga teacher Jennifer Reis discusses how tools such as yoga nidra can nourish the whole being through slowing down, letting go, and tuning in.
Subscribe via iTunes or RSS feed.
Portland Helmich has been investigating natural health and healing for more than 15 years, as a host, reporter, writer, and producer.
Full Bio and Programs