Kripalu Perspectives: Yoga and Meditation for Recovery with Rolf Gates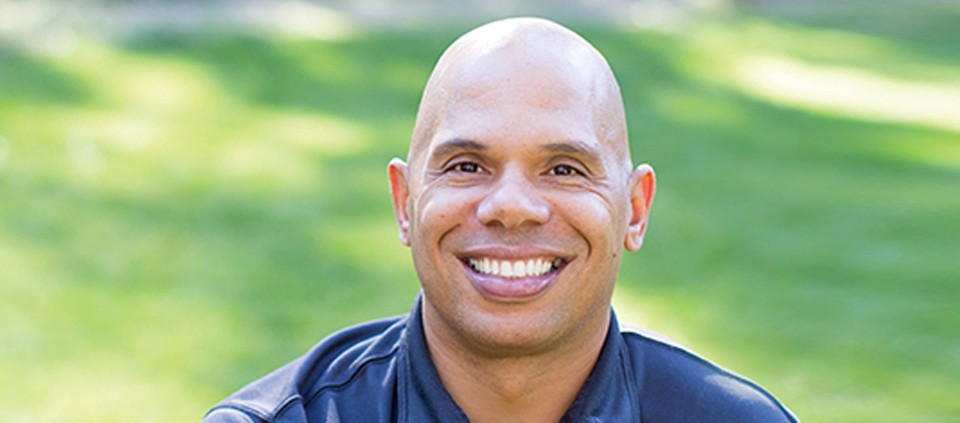 Rolf Gates, a yoga teacher and former social worker trained in the field of addiction, tells us how the practices of yoga and meditation can help those in recovery reclaim and trust themselves again.
Subscribe via iTunes or RSS feed.
Portland Helmich has been investigating natural health and healing for more than 15 years, as a host, reporter, writer, and producer.
Full Bio and Programs