Online Program
200-Hour Kripalu Online Yoga Teacher Training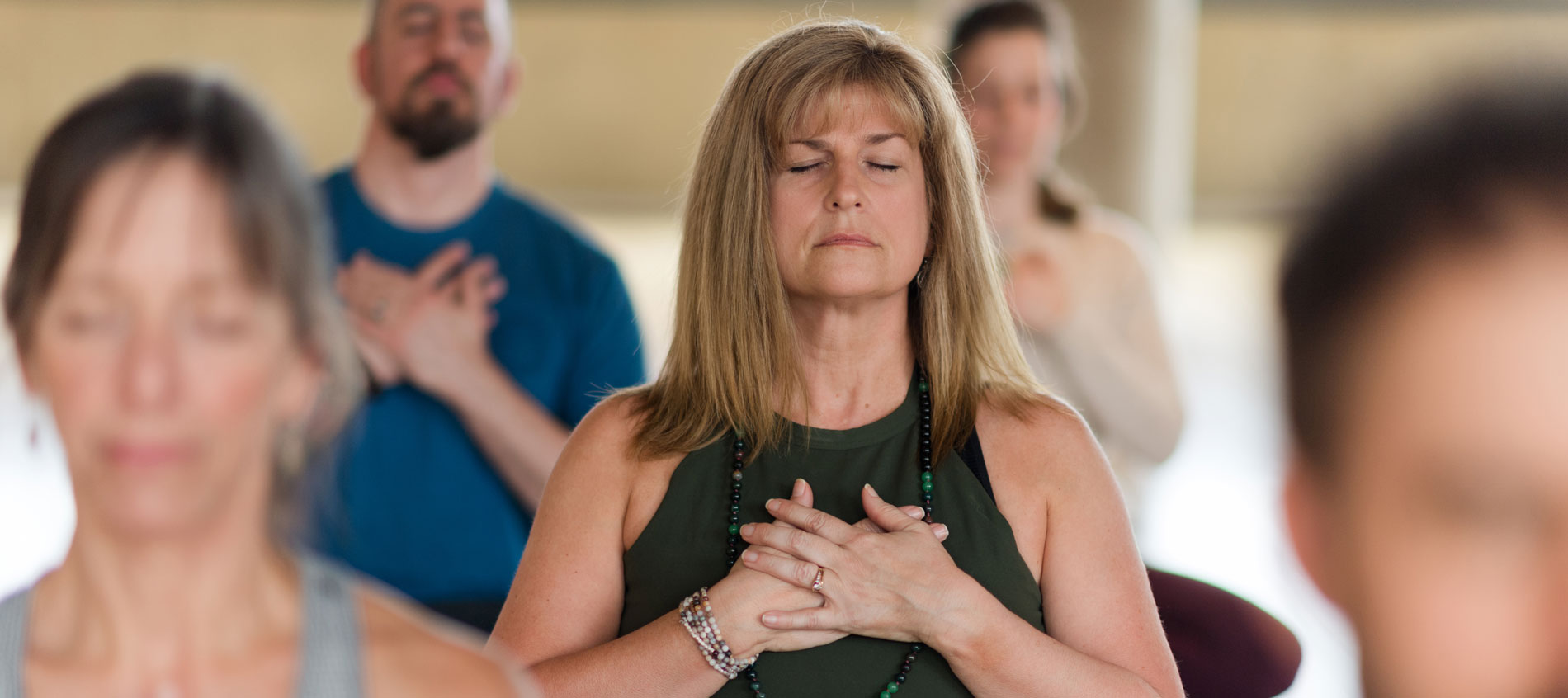 AN INCREDIBLE ONLINE JOURNEY AWAITS
Establish the foundation of your practice or deepen your skills to become the yoga teacher you were meant to be. Our comprehensive certification programs are designed to empower, nurture, and support you on your path. Now with our online 200-Hour Yoga Teacher Training, there's a new way to inspire your students and provide tools for personal growth.
Our Yoga Alliance–approved 200-Hour Kripalu Yoga certification program trains you to teach safe, fun, and empowering yoga classes, and shows you how to incorporate the wisdom of yoga into your life.
You learn
The principles and practices of Kripalu Yoga's 21 foundational asanas
Introductory anatomy and physiology applied to asana
Fundamentals of yoga's rich philosophical traditions
Approaches for assisting students
Ways to guide students in developing nonjudgmental self-awareness and self-compassion
How to confidently lead your own virtual and in-person yoga classes
Skills for designing well-rounded classes, including warm-ups, asanas, pranayama, relaxation, and meditation techniques.
Note This course includes independent study that will need to be completed outside the class hours.
Learn more about the 200-Hour Yoga Teacher Training.
---
Preview the Schedule
---
About the Application Process
Given high program demand, we strongly recommend that applicants submit applications as soon as possible. We rely on information provided in the application to make informed decisions about your capacity to fully participate in and benefit from all aspects of the program. Please answer the questions honestly and completely. The Kripalu Schools do not discriminate in admissions, administration, or educational policies with regard to race, ethnic origin, gender, age, sexual orientation, creed, or religion.
Notes on your application:
Review information on program dates, costs, faculty, curricula, certification criteria, and general information about Kripalu on our website.
Complete the appropriate application for the program for which you are applying in its entirety, including the short-answer questions. Be sure to indicate your preferred program dates. Incomplete applications will not be reviewed. Kripalu reserves the right to require a phone interview or take other steps to supplement your application, if needed, in order to arrive at an informed admissions decision.
You will be notified of your admissions decision via email. If you do not have an email address, we will send your admissions decision by regular mail and also call you to inform you of your status.
If the training you are accepted into is full, you can be put on the waitlist. If you do not get into the course you originally applied for, your application can be deferred to a later date upon request.
---
Program at a Glance
Yoga Experience
Min 1 year
Program Theme
Kripalu Yoga
---
Presenter(s)
Monique Schubert, MFA and lead Kripalu faculty member, uses her 20 years of experience as an artist and educator to develop yoga and mindfulness programs for schools, workplaces, and cultural institutions.
Full Bio and Programs