On Campus Program
In-Depth Anatomy of Asana
800-Hour Professional Yoga Therapist Program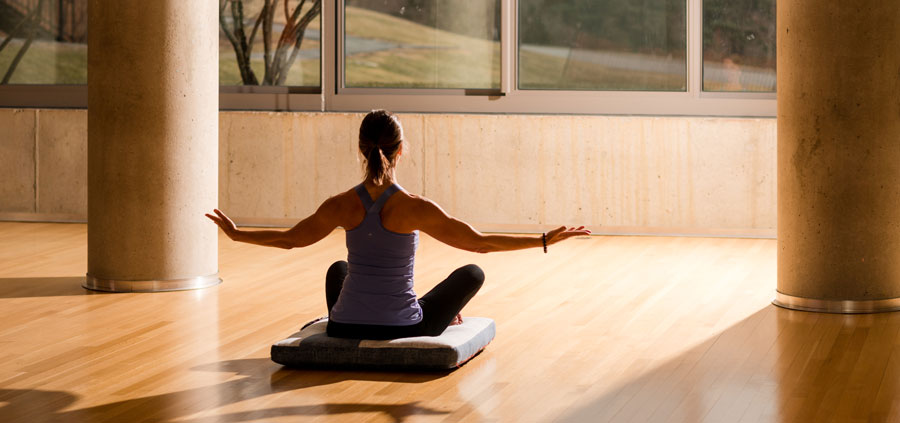 ON CAMPUS TRAINING IN YOGA THERAPY
This course is a comprehensive exploration of physical asana as it relates to the practice of yoga therapy. With instruction in concepts of motion as well as advanced study of anatomy and physiology, students learn
To assess for structural imbalances and design an appropriate yoga therapy session to bring balance to the body
Asana modifications for physical limitations, and other considerations
How to devise a class series for diversely bodied populations and present yoga therapy protocol with feedback and support from peers and faculty.
Return home with a more in-depth understanding of asana and anatomy ready to support a variety of body types and abilities and assemble asana plans that meet your clients' individual needs and support their growth and development over time.
Learning Objectives
Understand human anatomy and physiology as it relates to the work of a yoga therapist
Understand biomechanics and movement as it relates to the work of a yoga therapist
Design asana protocol for diverse body types
Assess for common muscular skeletal imbalances and apply appropriate tools of yoga
Refine communication skills to adjust and adapt in a therapeutic relationship.
Prerequisites Foundations of Yoga Therapy Parts 1 and 2
Find out more about Kripalu's 800-Hour Professional Yoga Therapist Program.
---
---