Visionaries 2023: Ancient Wisdom for Modern Times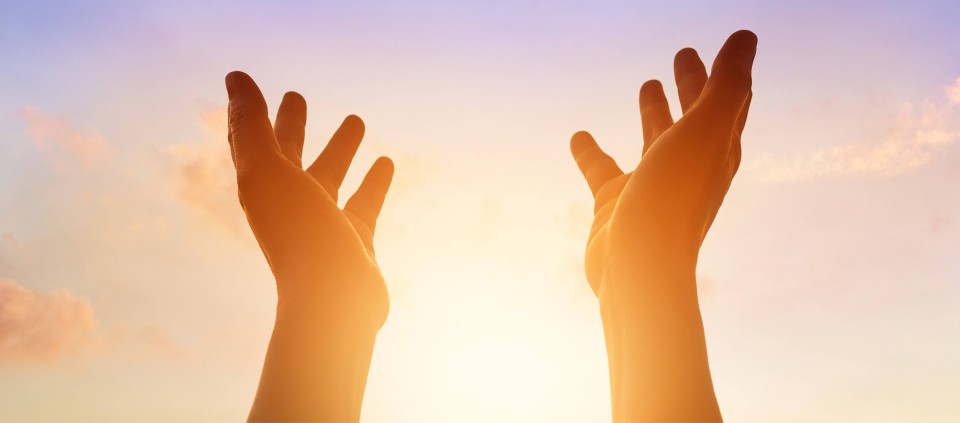 Kripalu was born as an ashram rooted in yogic wisdom, with the intention to support individuals in their journey of liberation. We evolved into an educational center, hosting renowned spiritual teachers like Deepak Chopra, Caroline Myss, Tara Brach, and Jack Kornfield to continue this work. In response to our evolving world, our purpose has expanded to igniting both personal and societal transformation, with community care as our focus. In building a community of belonging, our spiritual path of growth is rooted in service.
As a woman of color whose lineage integrates many cultures, religions, races, identities, and belief systems, it is important that the places I go to for my spiritual work reflect the multitude that exists within me, within all of us. Through mutual care we remember that we are all unique, interconnected expressions of wholeness.
Compassionate community framework weaves conscious leadership with conscious fellowship, intentionally expanding the voices we center. By realizing regenerative principles such as working in right relationship, empowered partnership, and innovative, adaptive responsiveness, we move towards Kripalu's vision of a world united in service, well-being, justice, and peace.
In complement to Kripalu's existing teachers, I am excited to announce our Visionaries 2023, a cohort of change-making leaders who will journey together this year in partnership with Kripalu and with one another, leading us in emergent collective dialogue both on campus and online. We are ready to listen and learn.
With gratitude,
Eset Rose
Eset Rose, Director of Creative Strategy and Programming, is a multidimensional artist, warrior, and teacher of transformation and healing.
Full Bio and Programs