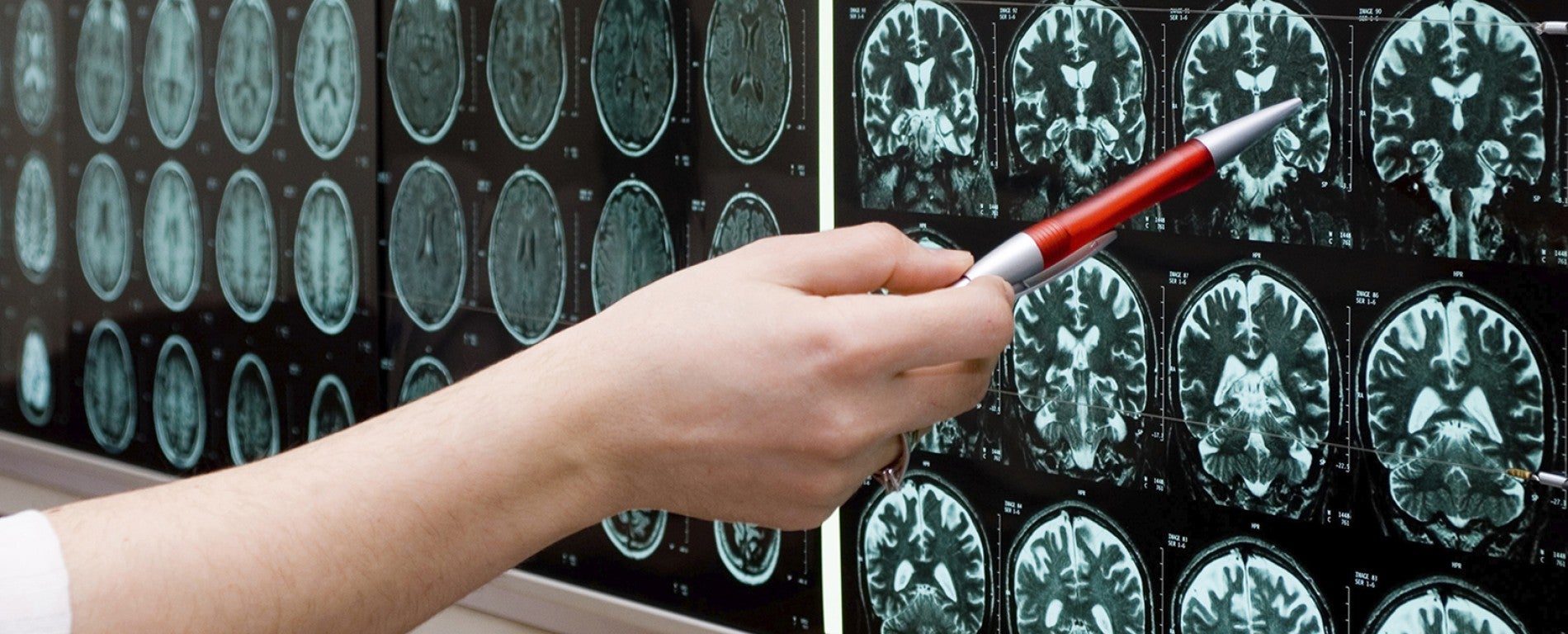 Research
For nearly a decade, the Kripalu Institute for Extraordinary Living (KIEL) has led the field in yoga research, developing a world-class scientific network and an unparalleled evidence base in the cognitive, emotional, physical, and behavioral impact of yoga-based practices. Approximately half of the research papers published in yoga research in the United States have come from KIEL's research team and network.
Kripalu's Integrated Research Team leads the study of Kripalu programming impact, both within the retreat center and within the contexts of our organizational partners. The team is advised by KIEL's Research Director and primary investigator, Sat Bir S. Khalsa, PhD, assistant professor of medicine at Harvard Medical School and one of the first scientists to focus on yoga research; and Jeff Dusek, PhD, director of research at Penny George Institute for Health, which cares for patients at its 13 hospitals and 61 clinics in communities throughout Minnesota and western Wisconsin.
KIEL collaborates in yoga research with institutions worldwide, including Harvard Medical School, Boston University, University of Connecticut, and Penn State University. In addition to joint research initiatives, these collaborations result in co-presentations of the International Association of Yoga Therapy Symposium on Yoga Research, the Yoga in the Schools research summit, and oversight of the Samuel B. Hanser Visionary Award for yoga research.
Research Abstracts
We work with scientists to understand and record the impact of yoga. This document lists and provides abstracts of KIEL-sponsored publications. The articles are grouped into four categories: Yoga for Self-Regulation, Yoga and Adolescents, Yoga and Frontline Professionals, and Yoga for Diverse and Underserved Populations. They are further organized by date of publication. Download research abstracts.
You Might Also Be Interested In
The Samuel B. Hanser Visionary Award
Kripalu is seeking applications for the Samuel B. Hanser Visionary Award, a grant targeted specifically to advance innovations in yoga research, furthering the goal of making yoga more accessible and accepted throughout society as a means for creating health and well-being.