2020 Reflections | Kripalu Online
OUR YEAR ONLINE
---
From dynamic luminary offerings with Elizabeth Gilbert and Rachel Cargle, Sharon Salzberg and Jack Kornfield, Harville Hendrix and LaKelly Hunt, and Valarie Kaur to both familiar and new Kripalu Signature programs with our own faculty, there were so many ways to join the Kripalu community, even if it was behind a computer screen.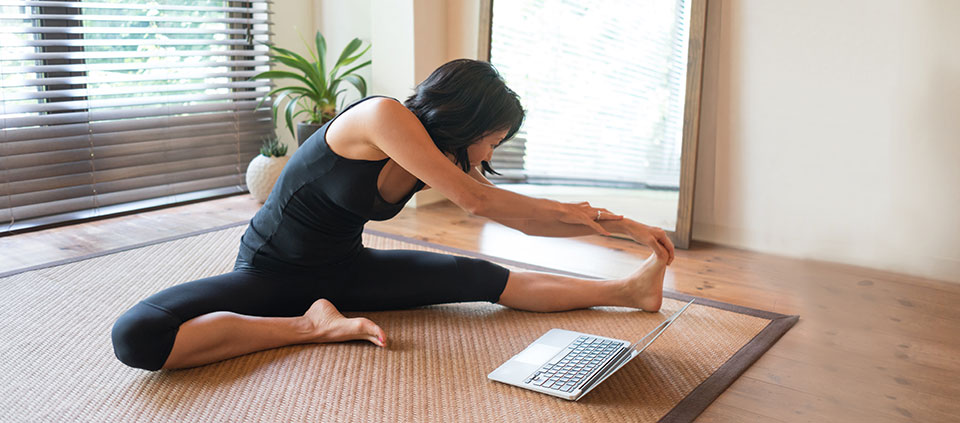 KRIPALU

Offered more than 75 online programs and events—including month-long retreats, live yoga classes, and weekend immersions.

Started a new Sliding Scale Tuition program and included 16 programs in this socially just and inclusive offering.

Brought eight Kripalu Schools trainings to you online—including modules from the Kripalu School of Yoga, Ayurveda, and Mindful Outdoor Leadership.

YOU

Joined more than 9,000 individuals in signing up for our online programs and trainings.

Were brand new to the Kripalu experience—45% of guests were new to the Kripalu community.

Tuned in from far and wide from California, New Jersey, Pennsylvania, Washington, Canada, the United Kingdom, Australia, and more.
CONNECTING WITH YOU
---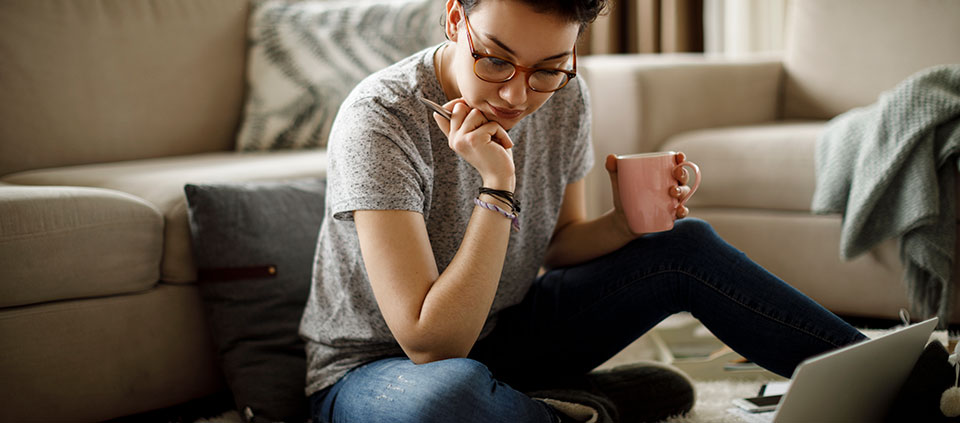 We know Kripalu Online experiences aren't the same as visiting us at our beloved Stockbridge, MA campus. But what buoyed our spirits was hearing from you, our community, on the benefits and joys of this new way of learning. Here are just a few of the wonderful notes you sent our way and how you told us these offerings impacted your lives.
Community and Connection
"Generous, knowledgeable, highly skilled teachers. Rigorous, inclusive training with an emphasis on tradition and compassion. In short, Kripalu's quality trainings have not been compromised by the transition to online learning."

"Such a good way to carve out a place in your soul, especially during these isolating times, and join a small community."
Access and Accessibility
"I can't make it to Kripalu and was all but closed out of ever doing another Kripalu training. I am so happy this is available. Please don't stop offering online options when the world opens back up."

"I really like the online format. Living quite a ways away from Kripalu, I find it very expensive and logistically difficult to attend on-site programs. For years I have wanted to attend a program, but I have not had the time or money. I am grateful to have had the opportunity."
Life-Changing and Eye-Opening Learnings
"The program was one of the most significant experiences of my life. It proves how Kripalu's online courses can be life-changing."

"I learned more about myself and the world I am living in."
CONTINUE THE JOURNEY
---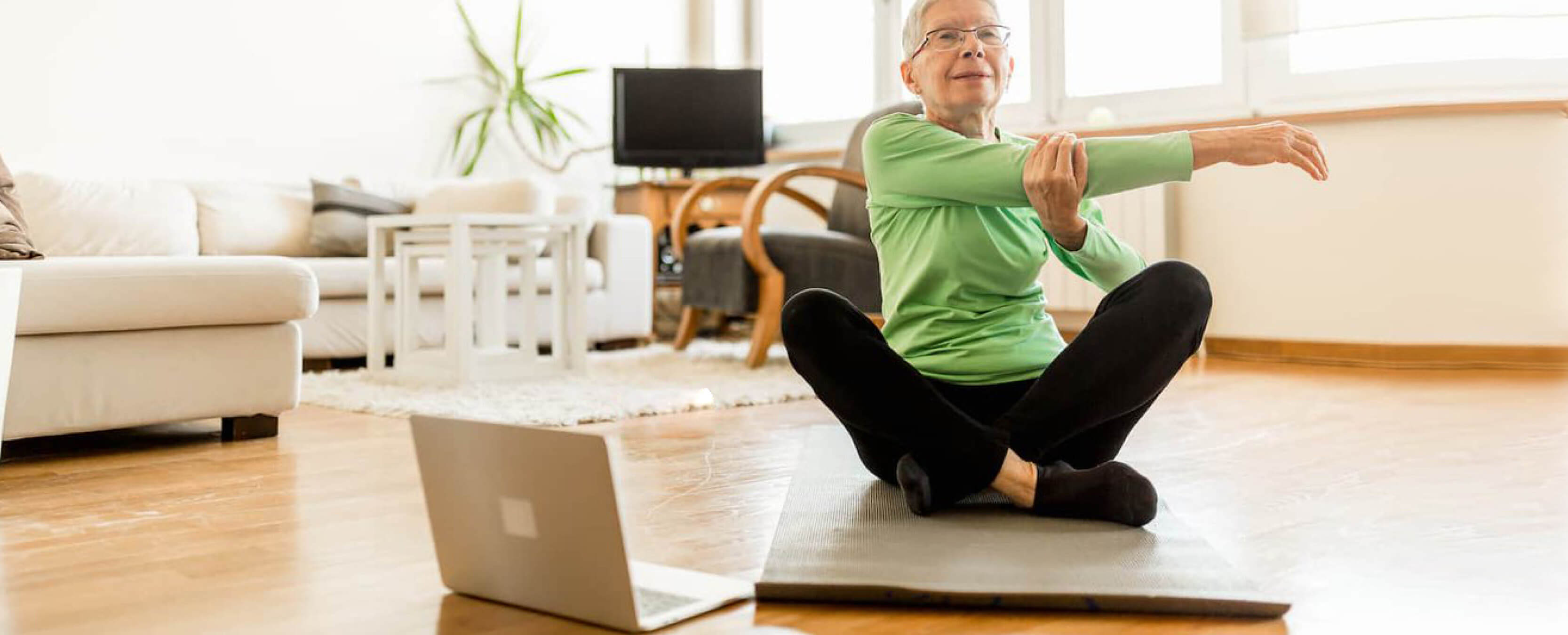 Join us in 2021 for even more inspiring and community building online programs and trainings. We hope to see you soon!