Curated. Our Shop's collection of products are hand-selected to educate and inspire you.
Conscious. Our local and women-owned vendors and distributors provide organic, fair trade, and environmentally sustainable products.
Philanthropic. With each purchase, you support Kripalu's mission and the charitable causes of many of our vendors.
Please note access to the Shop and Cafe are for

registered guests only

at this time.

Shop Hours*
Monday–Sunday, 10:00 am–8:00 pm EST

Cafe Hours*
Monday–Sunday, 8:00 am–8:00 pm EST
*Cafe times are subject to change.
BRANDS YOU CAN TRUST
---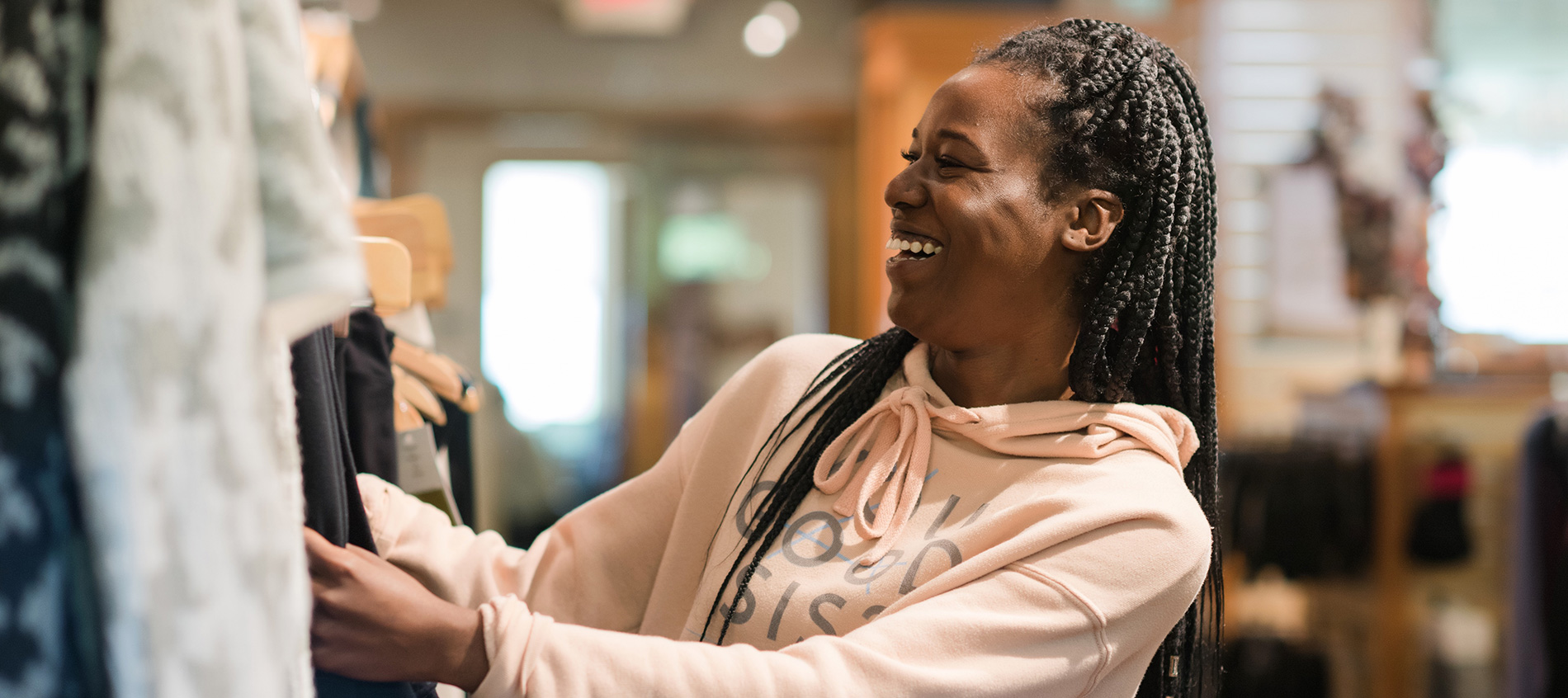 Books, yoga clothes, Ayurvedic body oils, and more. The Shop has everything you need.


GIFT CERTIFICATES
---
Health. Fulfillment. Relaxation. A Kripalu gift certificate is a doorway to these gifts, a profound way to show your appreciation for someone special—and a wonderful item to add to your own wish list as well!
---
You Might Also Be Interested In