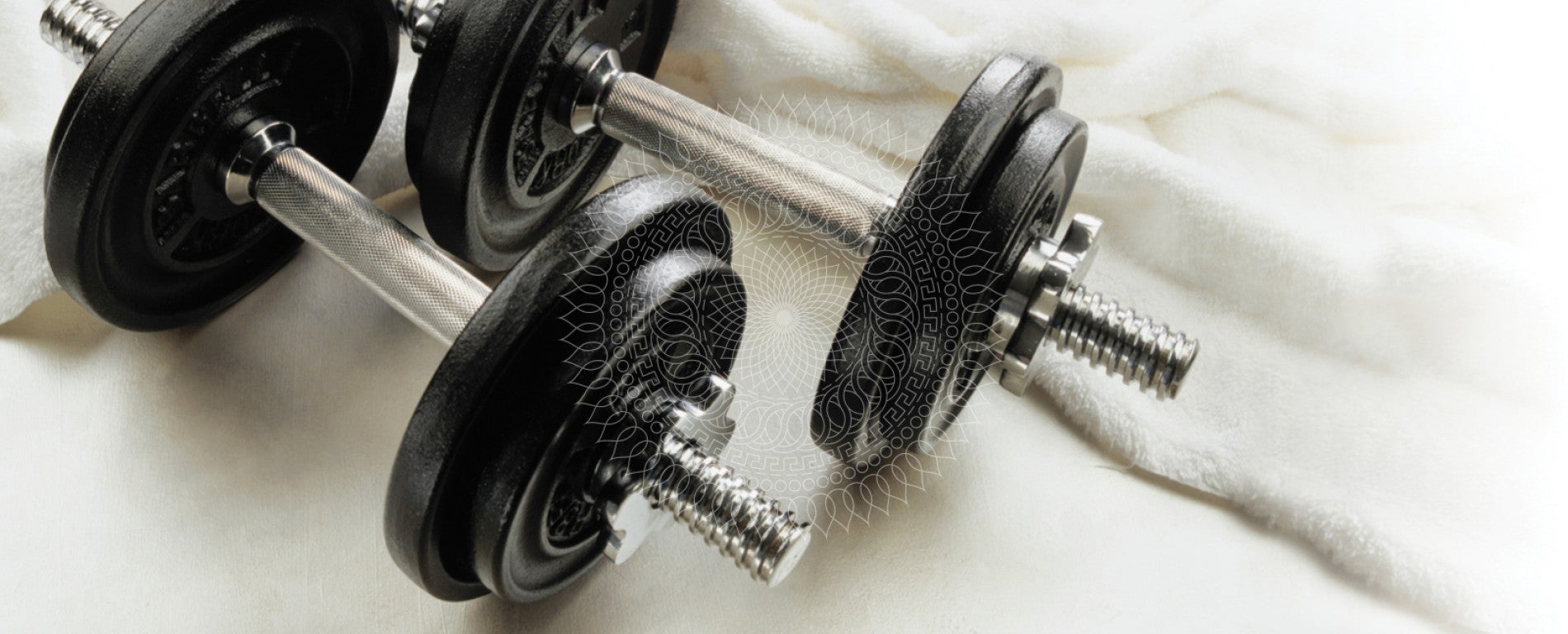 Fitness and Exercise
Sample Workshops
Creative Core
A strong core means feeling stable and empowered. Tone up, strengthen, and increase your flexibility and endurance while calming the spirit and soothing the mind.
Circuit Training: Tone and Strengthen
Cardio, strength, and flexibility training are integral parts of any exercise program. Combine these methods in this full-body circuit workout designed to improve your overall health.
Learn to Love Exercise
Tap into enthusiasm and transform monotony into enjoyment with these simple yet powerful techniques that help you learn to love exercise. Practice conscious-living techniques that can change your life and set the stage for healthy aging.
Powerball
Get a great physioball workout, share some laughs, and leave feeling refreshed and invigorated. This workshop includes warm-ups, light cardio, strength training, and cooldown.
Guided Nature Walk
Awaken your senses as you commune directly with nature's elements on a guided walk through the beautiful grounds of Kripalu.
Guided Labyrinth Walk
Come learn about Kripalu's outdoor labyrinth and experience how it can be a tool for growth, transformation, reflection, and guidance.
Guided Hiking or Snowshoeing
Kripalu is situated in the heart of the Berkshire's Yokun Ridge Trail system, offering miles of paths for all levels of hiking and walking. Take a guided stroll to the lake or an afternoon trek atop Baldhead Mountain with our experienced guides. Snowshoeing available during winter months.
Guided Kayaking (seasonal)
Join our certified guides for a kayaking excursion on beautiful Stockbridge Bowl. Choose from a variety of levels, from robust to meditative, while learning essential paddling skills and techniques.
Standup Paddle Boarding (seasonal)
Standup Paddle Boarding offers a fun, relaxing way to play on the water. Craft your experience to engage in a gentle instructional activity, a yoga session, or for a full-body workout.