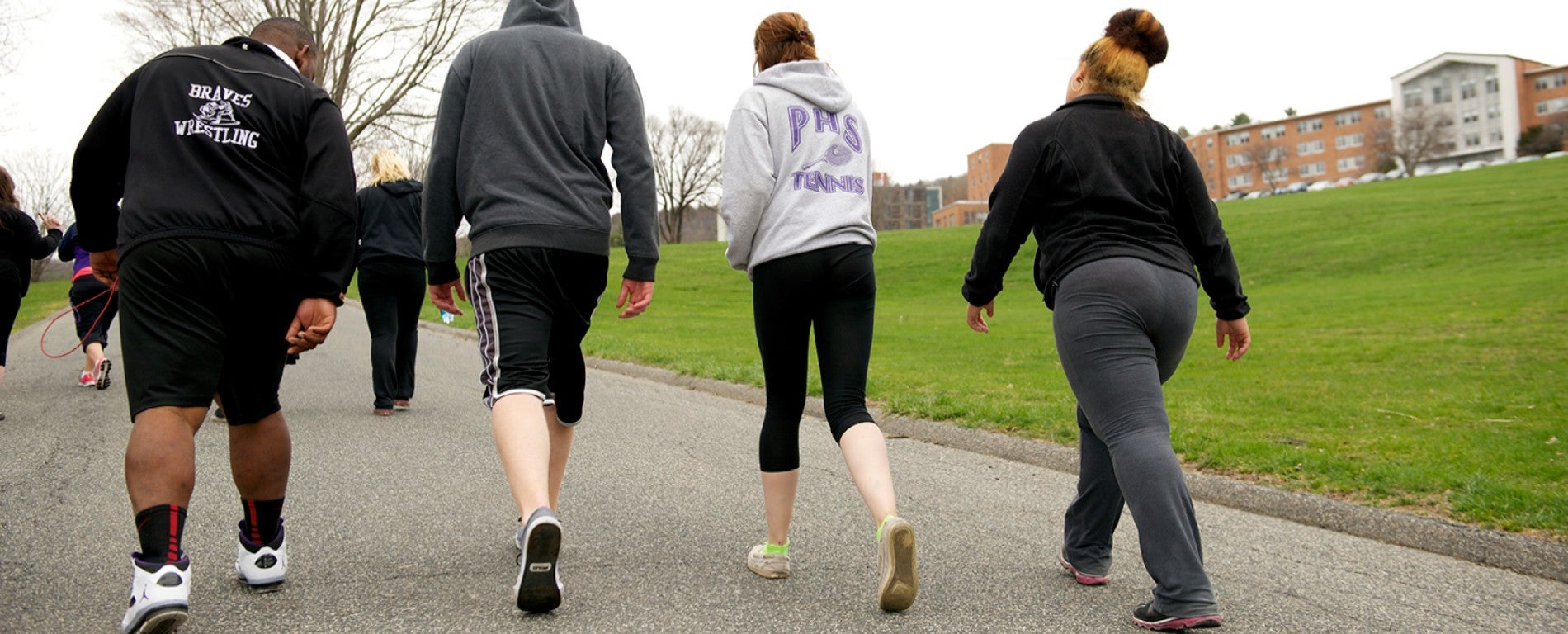 The Impact and Extent of Yoga Research
PERCEIVED BENEFITS OF KRIPALU YOGA CLASSES IN DIVERSE AND UNDERSERVED POPULATIONS
AUTHOR(S): Angela Wilson, Kate Marchesiello, and Sat Bir Khalsa
SOURCE: International Journal of Yoga Therapy
ABSTRACT:
Objective: To determine if diverse and underserved populations report benefit from Yoga practices and report an intention to continue with Yoga, meditation, or breathing practices.
Design: This was a retrospective study using archival data from exit questionnaires acquired at the end of Yoga programs serving diverse populations. Qualitative data was also collected from the Yoga teachers.
Setting: Free Kripalu Yoga classes offered to diverse and underserved/underprivileged populations (e.g., minority groups, the elderly, gay populations), as part of the Teaching for Diversity (TFD) program through the Kripalu Center for Yoga and Health (KCYH).
Participants: 220 participants, ranging in age from adolescence through old age.
Measures: Nine questions about the perceived benefits and usefulness of Yoga practices in everyday life were administered to participants on the last day of class. Qualitative data was collected from teachers regarding their experience teaching underserved populations.
Results: Of the 220 respondents, 89% reported that the Yoga class left them with a feeling of overall wellness, and 83% found the practices helpful. 98% reported that they would recommend this Yoga class to others. Participants found the individual Yoga components of the breathing, Yoga postures, and meditation practices effective and said they were useful in their daily life. Pairwise t-test comparisons of average scores between these three practices indicated that participants were more likely to rate breathing useful as compared to either the postures or meditation (p < 0.01).
Conclusion: Diverse and underserved populations report benefit from and interest in Yoga, meditation, and breathing practices.
---
WHY DO YOGA RESEARCH: WHO CARES AND WHAT GOOD IS IT?
AUTHOR(S): Sat Bir Khalsa
SOURCE: International Journal of Yoga Therapy
ABSTRACT: Although IAYT's publications include both original research and summaries of research published in other peer-reviewed journals, the question of why we should be involved in research on Yoga in the first place is a valid one. Full-time research on Yoga or Yoga therapy involves substantial resources both in labor and in costs. For example, a small Yoga therapy clinical trial grant from the National Center for Complementary and Alternative Medicine (NCCAM) of the National Institutes of Health (NIH) requires substantial involvement of trained scientists and Yoga instructors and can cost the taxpayer over a half-million dollars. Yet all of this cost and effort will yield but one small publishable preliminary study. These resources might easily be devoted elsewhere for the public good, perhaps through providing more Yoga classes to underserved populations.
---
YOGA AS A THERAPEUTIC INTERVENTION: A BIBLIOMETRIC ANALYSIS OF PUBLISHED RESEARCH STUDIES
AUTHOR(S): Sat Bir Khalsa
SOURCE: Indian Journal of Physiology & Pharmacology
ABSTRACT: Although yoga is historically a spiritual discipline, it has also been used clinically as a therapeutic intervention. A bibliometric analysis on the biomedical journal literature involving research on the clinical application of yoga has revealed an increase in publication frequency over the past 3 decades with a substantial and growing use of randomized controlled trials. Types of medical conditions have included psychopathological (e.g. depression, anxiety), cardiovascular (e.g. hypertension, heart disease), respiratory (e.g. asthma), diabetes and a variety of others. A majority of this research has been conducted by Indian investigators and published in Indian journals, particularly yoga specialty journals, although recent trends indicate increasing contributions from investigators in the U.S. and England. Yoga therapy is a relatively novel and emerging clinical discipline within the broad category of mind-body medicine, whose growth is consistent with the burgeoning popularity of yoga in the West and the increasing worldwide use of alternative medicine.