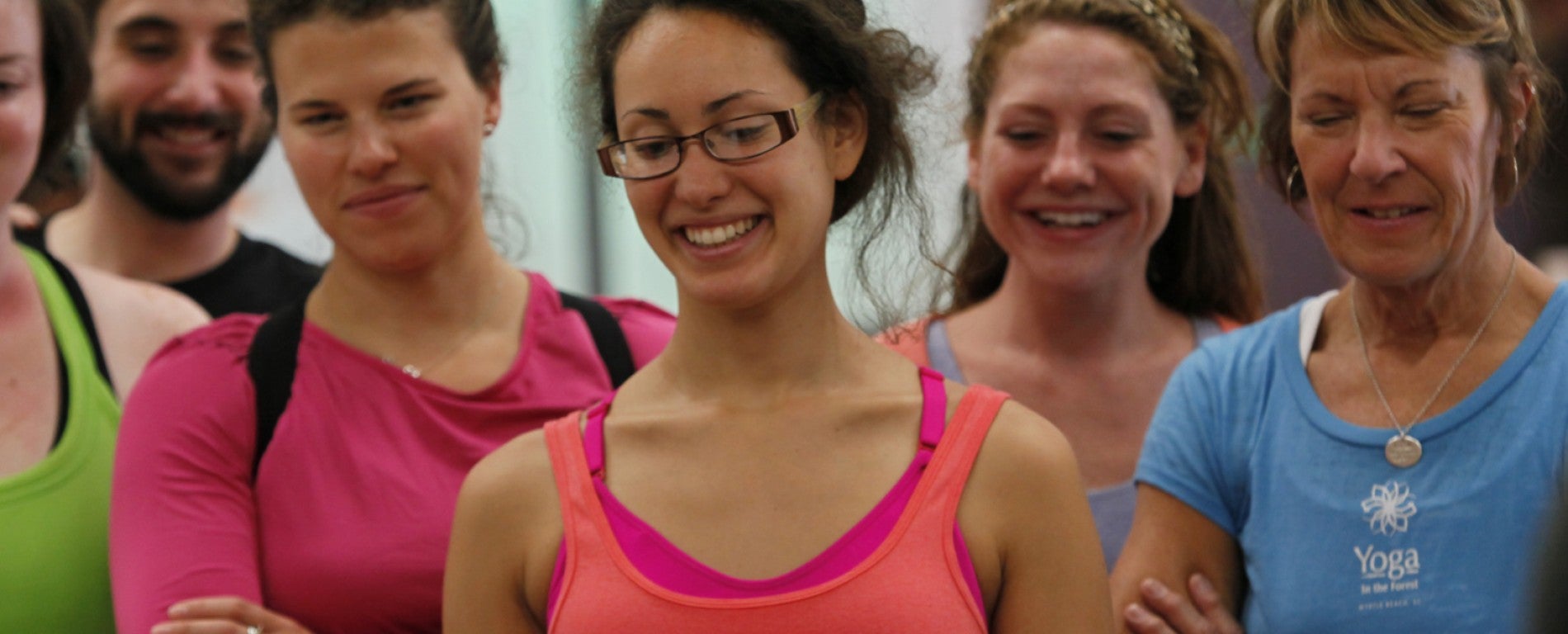 Kripalu Yoga in the Schools Teacher Training
Enrich the lives of adolescents through the transformative power of yoga.
For yoga teachers interested in bolstering their skills and enriching the lives of high school students through yoga.
Unmanaged stress is linked to a variety of adolescent challenges, including poor academic performance, substance abuse, risky sexual behaviors, obesity, depression, and anxiety. Research performed by the Kripalu Institute for Extraordinary Living's Yoga in the Schools initiative reveals that yoga can be a profound vehicle for cultivating adolescents' stress resilience, self-acceptance, and ability to self-regulate.
This training provides
A scientifically validated yoga curriculum appropriate for high school physical education and health classes, or extracurricular settings
Practical guidance on how to effectively partner with high schools, nonprofits, and after-school programs serving teens
Tips and resources to create professional development workshops for educators
Developmentally appropriate lesson plans outlining the introduction of postures; centering, breathing, and relaxation techniques; and key yoga concepts
An exploration of the teen experience through role-playing, discussion, and lectures on adolescent development
Verbal cues appropriate for adolescent practitioners
Opportunities to practice teaching in a simulated classroom environment
Resources to help ou hit the ground running and successfully bring the KYIS program into schools.
Admissions Criteria
Kripalu Yoga in the Schools Teacher Training is open to 200-hour certified yoga teachers from any Yoga Alliance-approved tradition. Apply online now!