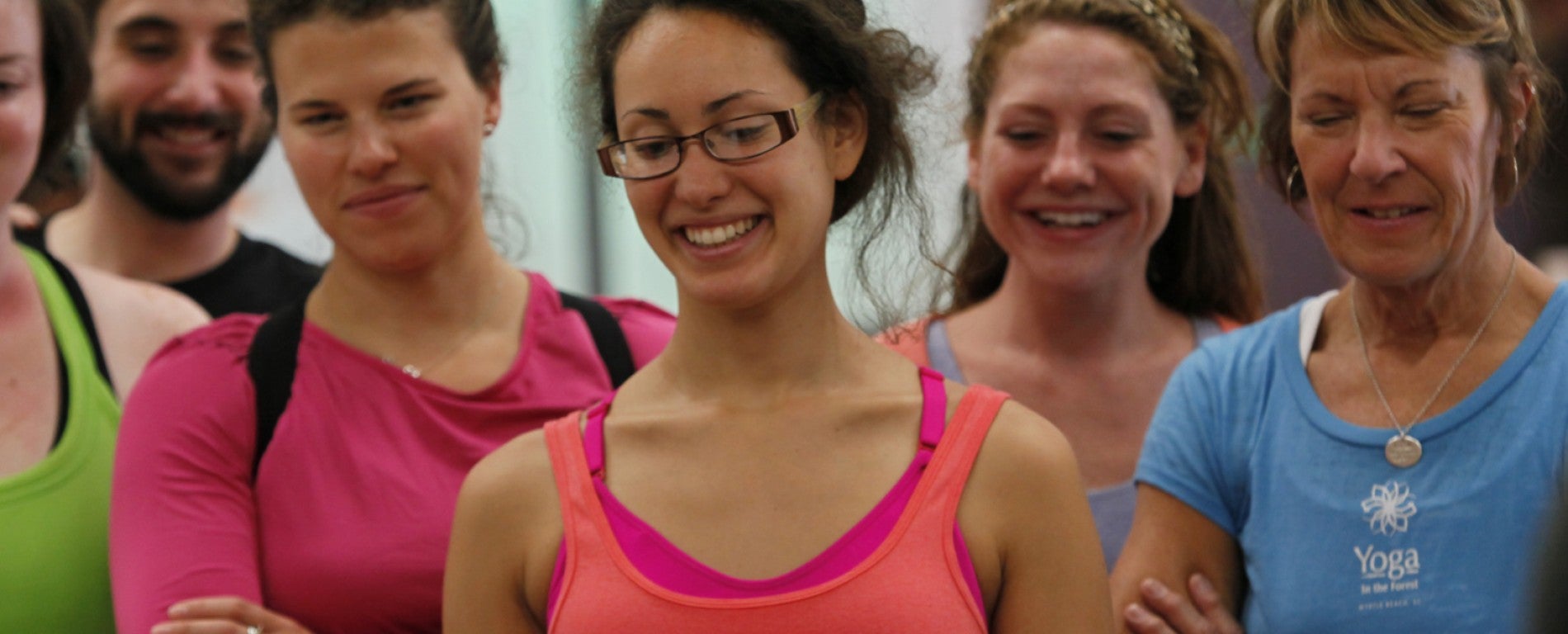 Kripalu Yoga in the Schools Teacher Training
Enrich the lives of adolescents through the transformative power of yoga.
For educators, social workers, youth workers, clinicians and 200-hour-certified yoga teachers, who have an interest in or work with adolescents.
Unmanaged stress is linked to a variety of adolescent challenges, specifically depression and anxiety. Research performed by Kripalu, in conjunction with Brigham & Women's Hospital and Harvard Medical School, reveals that yoga can be a profound vehicle for cultivating adolescents' stress resilience, self-acceptance, and ability to self-regulate. Mental health in adolescents is an escalating national crisis and learning these skills and tools is critical for this generation's wellbeing and future.
This training provides
An effective, CASEL-endorsed (2013 Guide) Social and Emotional Learning Program (SEL)
A scientifically validated yoga curriculum appropriate for middle and high school physical education and health classes, extracurricular settings, community centers, yoga studios, and more.
Faculty with 40+ years combined experience pioneering the yoga in schools movement
Practical guidance on how to effectively partner with schools, nonprofits, after-school programs, and other organizations serving teens.
Developmentally appropriate lesson plans outlining the introduction of postures, breathing and relaxation techniques; and key yoga concepts.
An exploration of the teen experience through role-playing, discussion, and lectures on adolescent development.
Opportunities for collaborative learning and separate breakouts to hone your skills in the classroom or on the yoga mat
A complimentary one-month subscription to Kripalu Online Studio for the month of August 2022.
Resources to help you hit the ground running and successfully implement this program in your community.
Admissions Criteria
This training is part of Kripalu's 300-Hour Yoga Teacher Certification Program. Hours completed can be counted towards Kripalu's 1000-Hour Teacher Certification if you are matriculating in that program.