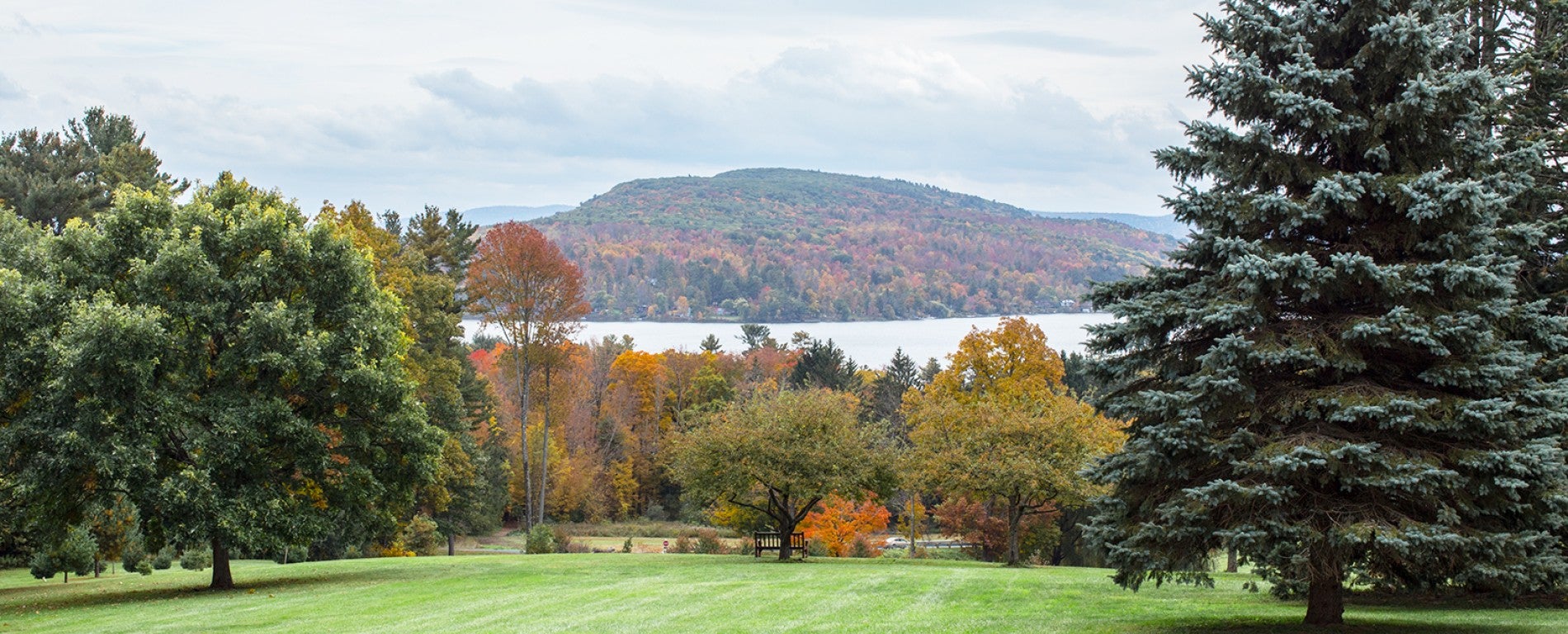 Multicultural BRIDGE
Annual Awards Ceremony
Join us on Thursday, November 17, as BRIDGE honors Natalie Shiras, Eugenie Sills, and Marcia Savage with the newly created Peggy McIntosh Equity and Justice Award. The Cultural Competence, MaryAnn and Bob Norris Community Stewardship, Youth Activist, and Servant Leadership awards are also being given.
The evening includes dinner, music and dancing, and a celebration of our awardees and our collective work.
Pre-Ceremony Workshop
Dr. Peggy McIntosh, for whom the new award is named, gives the keynote Coming to See Privilege Systems: The Surprising Journey. Dr. McIntosh is also offering a pre-ceremony workshop, based on her work White Privilege: Unpacking the Invisible Knapsack, where she discusses the impact of racial privilege and bias. As the workshop progresses, Peggy leads us down a path of first owning our inherited legacy of racism in the US and then cultivating a way forward in allyship, urging authenticity and engagement as we work towards healing, equity, and justice.
Award Recipients
Peggy McIntosh Equity and Justice Award
Rev. Natalie Shiras, Marcia Savage, and Eugenie Sills
Multicultural BRIDGE Cultural Competence Award
Wuane Johnstone, Dr. Jennifer Michaels, Marlena Willis, and Ty Jackson
MaryAnn and Bob Norris Community Stewardship Award
Chief Wynn and John Bissell
Young Activist Award
Alex Leonard and Elizabeth Orenstein
Multicultural BRIDGE Servant Leadership Award
Tommie Hutto-Blake and Nataly Garzon
In previous years, BRIDGE has honored members for their tremendous part in their individual communities. In 2010, BRIDGE honored Governor Deval Patrick, who showed extreme dedication to integrating cultural competency, morals and value systems into the overall job of governing. In 2013, co-founders of BRIDGE MaryAnn and Bob Norris, and former Mayor James Ruberto were honored for their support since the beginning of BRIDGE. This year, BRIDGE is implementing the Peggy McIntosh Equity and Justice Award in honor of Peggy McIntosh and her work in gender equity and as a white ally in racial justice. The inaugural awardees are being recognized for their contributions to racial equity in religious sectors, dedication to women's health and rights, and the lifting up of African American Voices in the Berkshires.
About Our Keynote Speaker
Peggy McIntosh, PhD, is former associate director of the Wellesley Centers for Women and the founder and Senior Associate of the National SEED Project on Inclusive Curriculum (Seeking Educational Equity & Diversity). SEED helps teachers and community members create their own local, year-long, peer-led seminars in which participants use their own experiences and those of their students, children, and colleagues to widen and deepen school and college curricula and make communities and workplaces more inclusive.
Event Schedule
| | |
| --- | --- |
| 4:15–5:45 pm | Kripalu Yoga |
| 5:00–7:30 | Buffet Dinner; Dining Hall |
| 5:00–6:15 | Peggy McIntosh Workshop |
| 7:00–8:15 | Awards ceremony |
| 8:15–9:00 | Dance party with the Wanda Houston Band |
Cost
Dinner and Awards Ceremony: $60 per person/$50 per person for groups of four or more.
Peggy McIntosh Workshop, Dinner, and Awards Ceremony: $100 per person/$75 per person for groups of four or more.
Overnight stay option includes breakfast and lunch on Friday, November 18, as well as access to facilities and R&R Retreat workshops; $50 plus selected housing.
Please call to register, 866.200.5203.
About Multicultural BRIDGE
Multicultural BRIDGE is a small grassroots organization known for spreading the mission of striving for social and racial justice in a holistic, positive systems approach. BRIDGE works with children in schools, along with their faculty and parents, as well as training corporate, non-profit, and municipal employees. In bridging the voices of unheard and underrepresented communities and their issues to the organizations, policymakers, and fellow residents of our greater communities, BRIDGE is catalyzing change and healing communities one person at a time while also fortifying organizations one cultural competence skill at a time. BRIDGE is utilized across the Commonwealth and in neighboring states, and is recognized in the criminal justice textbook Understanding Hate Crimes: Acts, Motives, Offenders, Victims, and Justice, by Dr. Carolyn Turpin-Petrosino and other researchers in social issues, positive psychology, and racial justice. multiculturalbridge.org