On Campus Program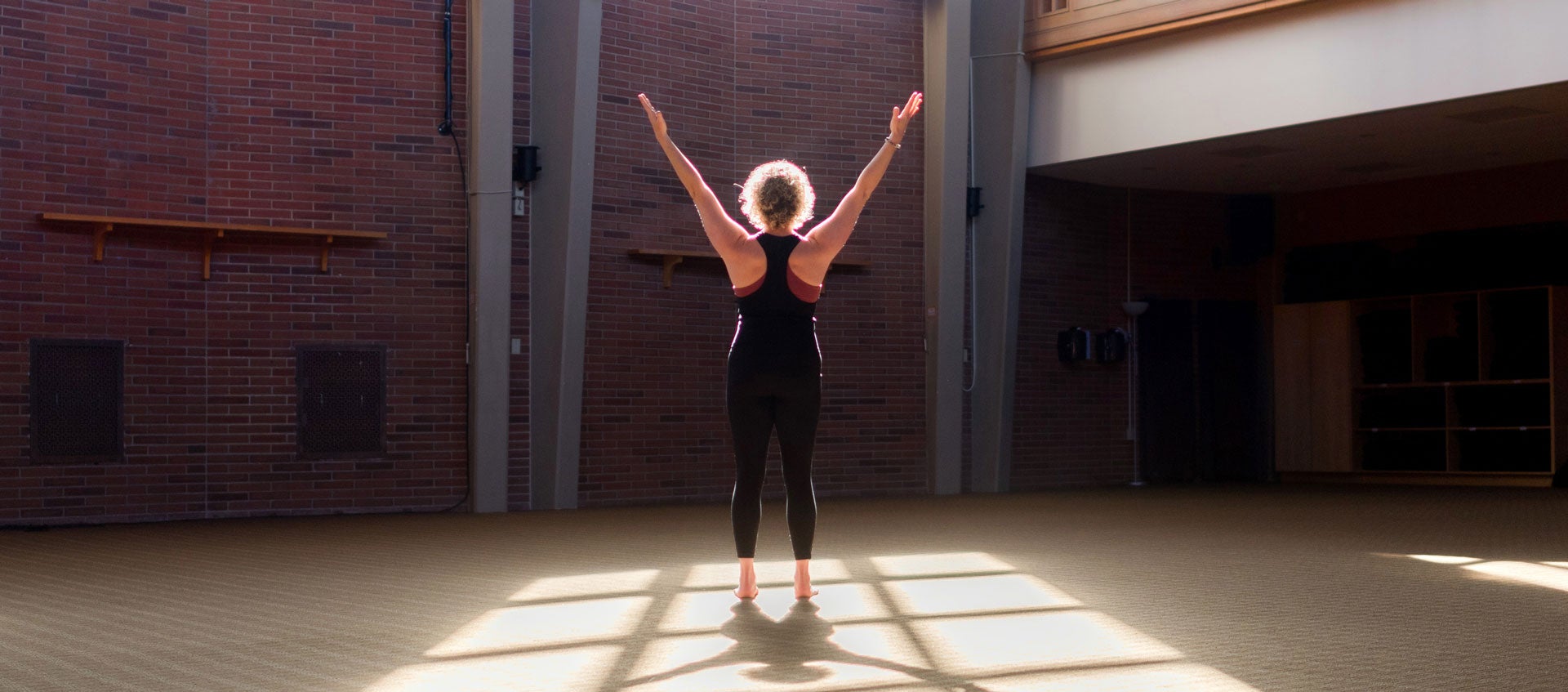 RETURN TO THE MOMENT
Kripalu's signature self-discovery program, the Inner Quest Intensive, is a journey into living yoga. Experiment with the essence of Kripalu's core teaching—the mindful practice of being present in the moment—as you find the answer to the questions: "How do I block myself from being fully alive?" and "How can I live in the present moment rather than in the story of yesterday?"
Through spiritual storytelling, yoga on and off the mat, mindful communication, movement as metaphor, deep relaxation, conscious fun, and healing breathwork, this experiential and educational intensive guides you to
Notice, with radical compassion, the obstacles you create for yourself
Practice living with authenticity, joy, vitality, and the abundant grace that is your birthright
Cultivate strategies to return to the moment.
This program includes sustainable strategies and inspiration to take these practices home so you can live your best life.
NOTE The extended schedule of this program may limit your participation in other Kripalu events or yoga classes. Participants should expect to be in social silence for portions of this program.
Inner Quest Intensive has evolved. Learn more from the presenter.
---
KRIPALU SIGNATURE
This program—developed and led by our own faculty with the Kripalu methodology in mind—is offered exclusively at Kripalu.
---
Program at a Glance
Program Theme
Personal Growth
---
Presenter(s)
Aruni Nan Futuronsky is a Kripalu Yoga teacher, life coach, and Legacy Faculty member for Kripalu R&R and Kripalu programs.
Full Bio and Programs