On Campus Program
Leading Kripalu Vinyasa
Breathe, Feel, Flow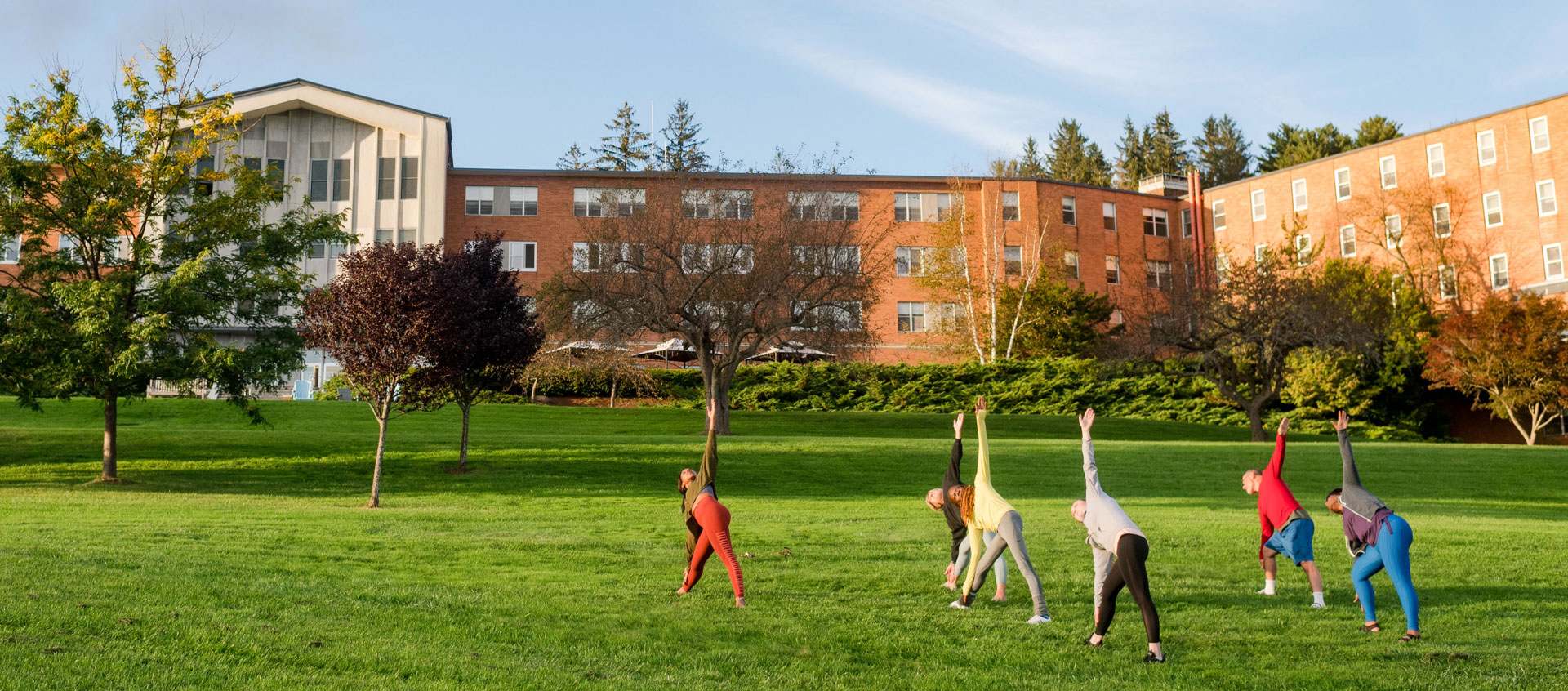 RECEIVE YOUR VINYASA TRAINING AT KRIPALU
Deepen your skills and increase your appeal to students who want to experience an intentional and mindful approach to vinyasa yoga. Learn to create intelligent and innovative sequences, establish powerful philosophical themes that support your students both on and off the mat, and infuse your teaching with power, purpose, and heart.
In this nine-day on campus module, you will
Explore vinyasa through the lens of Kripalu Yoga methodology
Learn how to lead the three levels of Kripalu Vinyasa, using intelligent and progressive sequencing
Explore modifications and energetic alignment principles to create a safe experience for students at all levels
Delve into the koshas, pranayama, and meditation in motion.
Note This program may be taken as part of Kripalu's 1000-Hour Yoga Teacher Training. The hours from this training may be applied toward your 1000-hour yoga teacher certification if you have not already applied the hours toward your 500-hour certification.
Find out more about 300-Hour Yoga Teacher Training.
---
Program at a Glance
Suitable For
Practitioner
---
Presenter(s)
Coby Kozlowski, MA, E-RYT, is a faculty member for the Kripalu School of Yoga and author of One Degree Revolution: How the Wisdom of Yoga Inspires Small Sifts That Lead to Big Changes.
Full Bio and Programs
Michelle Dalbec, E-RYT 1000, YACEP, is a lead faculty member for Kripalu, lead teacher trainer for the Kripalu School of Yoga, a Kripalu R&R Retreat presenter, and a Kripalu RISE™ facilitator.
Full Bio and Programs