On Campus Program
Restorative Yoga Teacher Training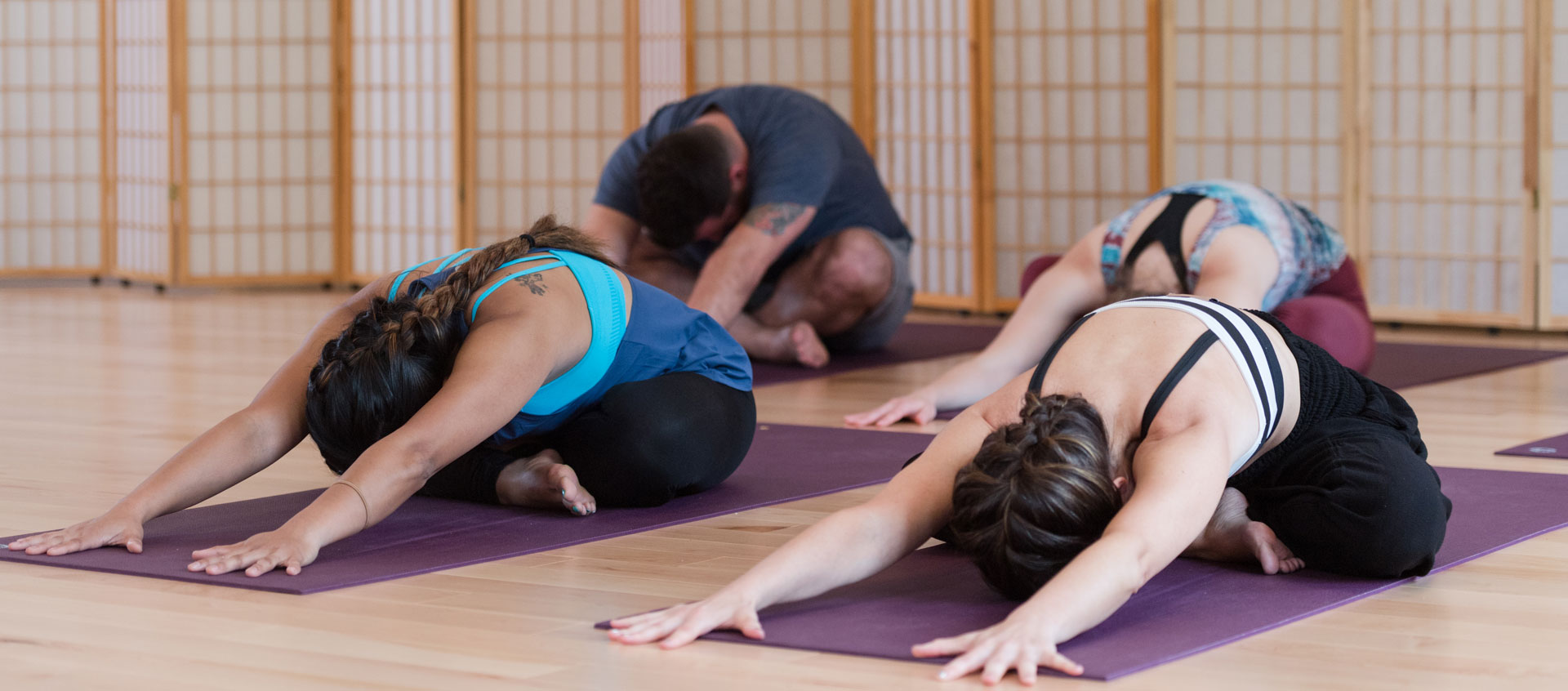 EARN YOUR RESTORATIVE YOGA TEACHER TRAINING
Restorative yoga is a powerful antidote to the daily toll that stress and anxiety can take on the body, mind, and heart. This comprehensive professional training offers the skills, knowledge, and experience you need to lead your students through the holistic healing journey of restorative yoga, including:
Expert instruction in restorative postures
How relaxation affects the nervous system in positive ways and triggers the healing process
The use of pranayama, meditation, visualization, and affirmations to deepen states of relaxed awareness well-being
Sequencing, use of props, scripts, and safe physical adjustments
Ways to integrate applied anatomy and Ayurvedic principles and philosophy.
This training is suitable for 200- and 300-hour–certified teachers of any Yoga Alliance registered school, and counts toward Kripalu's 1000-hour certification program.
---
Program at a Glance
Suitable For
Practitioner
Program Theme
Restorative Yoga
---
Teaching Restorative Yoga
---
Presenter(s)
Sudha Carolyn Lundeen, RN, E-RYT 1000, Kripalu Legacy Faculty, works with clients privately and leads workshops internationally. Her Kripalu Gentle Yoga DVD has won three prestigious awards.
Full Bio and Programs