Food in the Raw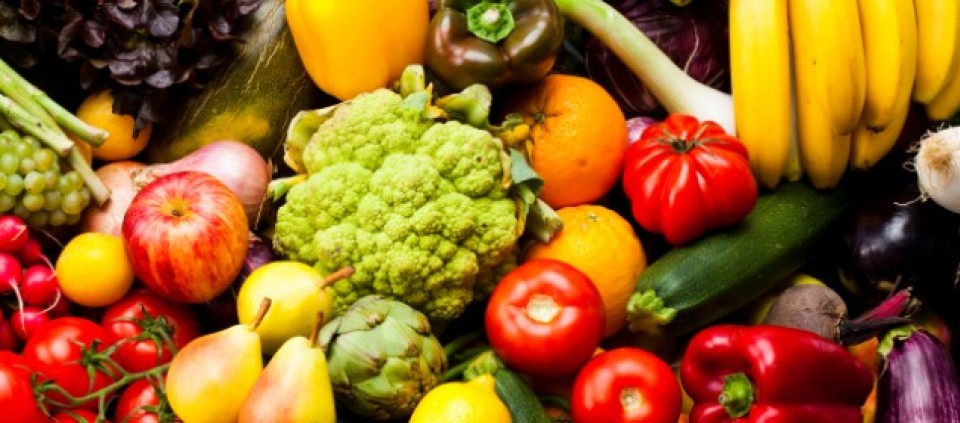 Including some raw-plant foods in your daily diet gives you a naturally nutrient-rich boost to better health. Here are five swift tips to increase your intake of raw foods:
1. Get ready for raw by investing in a few sharp knives, wooden cutting board, blender, and dehydrator.
2. Wake up to a raw, morning smoothie by tossing some apple, pear, spinach, berries, avocado, and raw almond butter in a blender with water. Yum!
3. Invite some nutrient-rich greens to your lunch by enjoying a salad made with watercress, arugula, endive, and cilantro; sprinkle with pumpkin seeds and walnuts, and dress with extra-virgin olive oil, fresh lemon juice, and chopped basil.
4. Munch on a piece of fresh, seasonal fruit for an afternoon sweet treat.
5. Dive into a nori roll loaded with grated carrots, radishes, cucumber, green onion, avocado, and ginger slices.
© Kripalu Center for Yoga & Health. All rights reserved. To request permission to reprint, please e-mail editor@kripalu.org.
Kathie Madonna Swift, MS, RDN, LDN, FAND, EBQ, an author, teacher, and clinical nutritionist, is cofounder of the Integrative and Functional Nutrition Academy, and directs the Center for Mind Body Medicine's Food As Medicine program.
Full Bio and Programs