Kripalu Perspectives: Preventing and Reversing Heart Disease with Lisa Nelson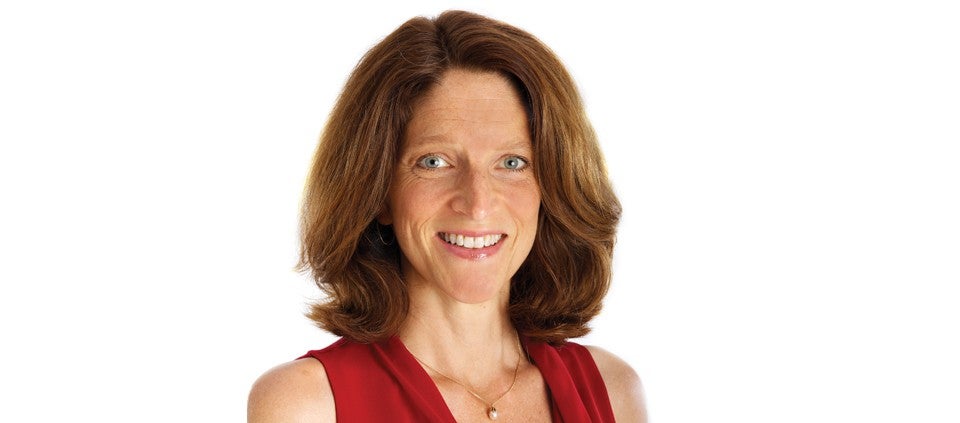 Lisa B. Nelson names the three biggest risk factors for heart disease, and addresses techniques that can prevent—and even reverse—the effects of heart disease and other chronic conditions.
Subscribe via iTunes or RSS feed.
Portland Helmich has been investigating natural health and healing for more than 15 years, as a host, reporter, writer, and producer.
Full Bio and Programs