An Update from Kripalu Center for Yoga and Health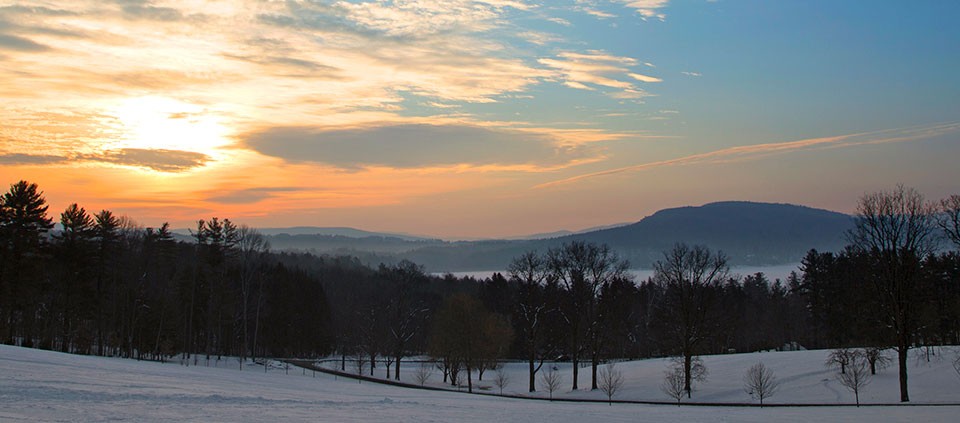 Dear Friends,
It is with the utmost sincerity that I thank you for supporting Kripalu Center for Yoga & Health not only throughout this unprecedented year but throughout the many wonderful years that came before. In the wake of our campus closure, we were completely amazed by the immense love and kindness we received as we transitioned "off the hill," and into each of your homes. We cannot thank you enough.
Though this year has brought many challenges, together, we have learned to become more resilient, more flexible, and above all else, more grateful with each passing day. It is with a sense of deep love and sincere appreciation that I depart as Chief Executive Officer of Kripalu Center for Yoga & Health.
I feel privileged to have served as Kripalu's leader, a place that welcomes so many seeking transformation and healing. My care for Kripalu goes far beyond the role of CEO, and I have great faith that the organization will continue to thrive in the capable hands of Robert Mulhall, who brings decades of experience, practice, and professionalism into his new role as acting CEO.
Alongside the many talented individuals I have worked with closely, Robert has been a strong force behind the immensely popular Kripalu Online offerings. Our goal in launching this programming was to keep Kripalu's loyal community feeling supported and engaged, and to date, these services have delivered more than 75 programs to over 9,000 individuals.
As I begin the third act of my career, I am excited for all the possibilities ahead. My plan is to serve as an independent consultant supporting women in leadership roles and holding board positions within organizations aligned with my areas of interest and expertise.
I look forward to all of the future successes of Kripalu in 2021 and beyond, and I will always remain connected to Kripalu and to the Berkshires community, where I have made my home.
With love,
Barbara Vacarr, Ph.D.
---
Read the official press release here.
---
Barbara Vacarr, PhD, Kripalu's CEO from 2016–2021, is a psychologist, adult educator, and lifelong meditator who writes about and speaks to topics related to mindfulness, compassion, conscious leadership, and activism.
Full Bio and Programs