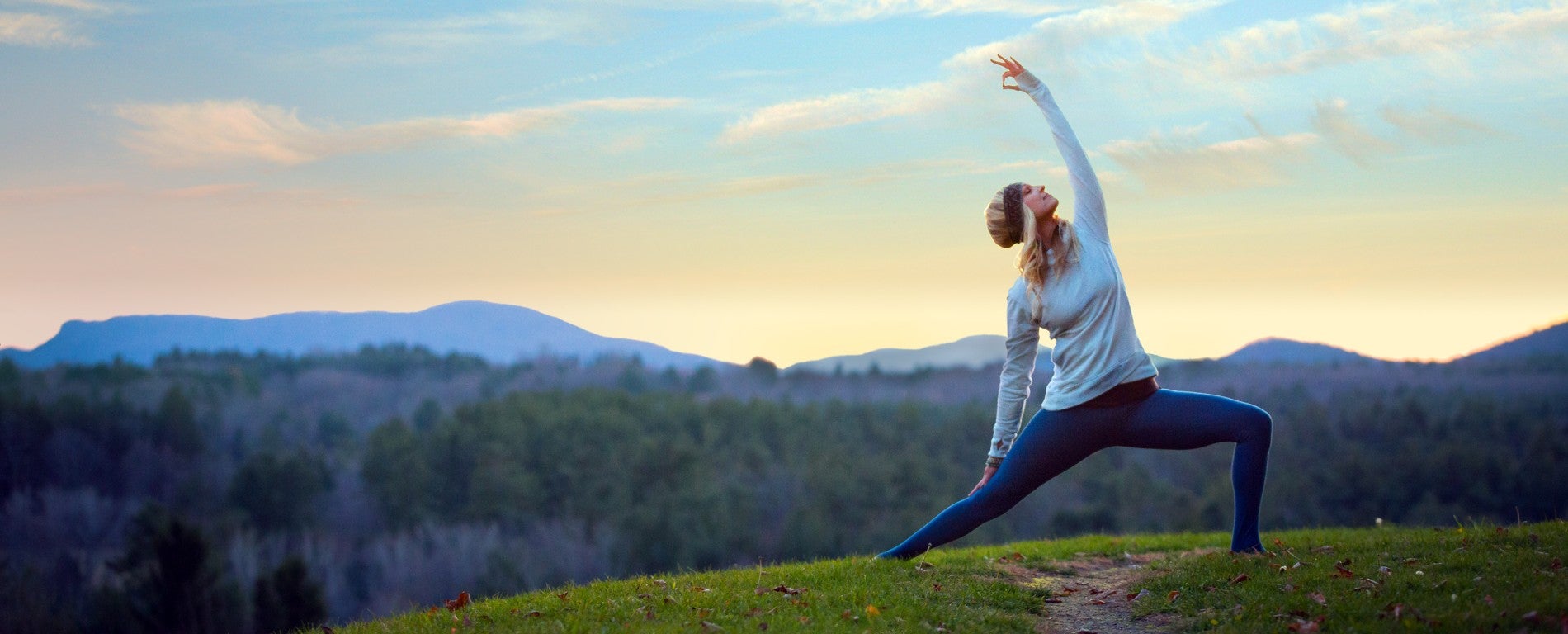 Hello! Welcome Yoga Journal friends!
Thank you for your interest in Kripalu Center for Yoga & Health, North America's largest center for yoga, health, and holistic living.
We invite you on a journey of empowerment and transformation—ranging from the solitude of personalized retreats to professional training courses led by world-class experts—in an environment of compassion and inspiration where you explore topics such as
Yoga
Ayurveda
Spiritual practice and meditation
Self-discovery and expression
Healing arts
Don't forget to visit the Kripalu Schools—Yoga, Ayurveda, Integrative Yoga Therapy, and Mindfulness Outdoor Trainings.
Find out more about Kripalu and our mission here. Visit our Resources for delicious Kripalu Kitchen recipes, insightful articles, enlightening videos, and much more related to yoga, health and wellness, nutrition, relationships, creativity and spirituality.
Browse this site to discover more about our facility, schools, and programs. Subscribe to our email list to stay connected with Kripalu, learn about upcoming presenters and programs, and receive special offers tailored to your interests.