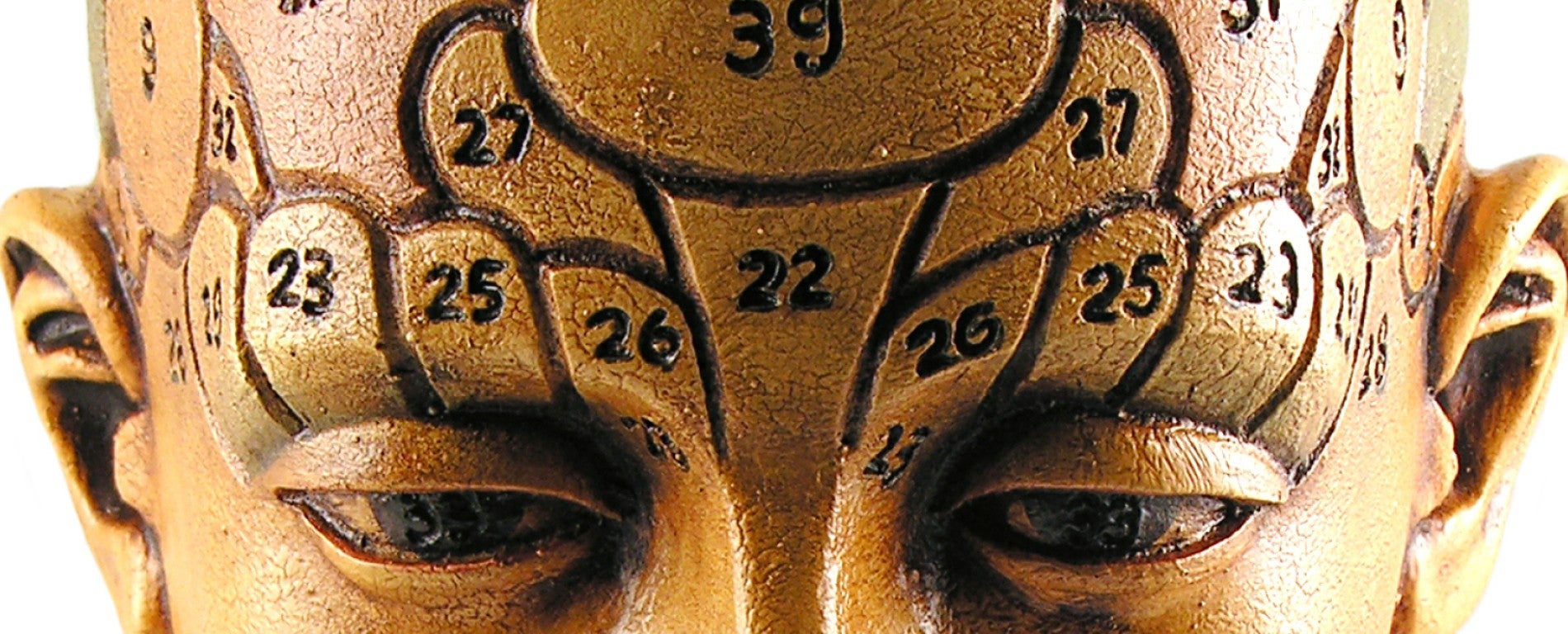 Yoga and the Brain
Kripalu Institute for Extraordinary Living partner Dr. Sara Lazar has scanned the brains of longtime Kripalu practitioners with state-of-the-art fMRI imaging technology to determine if yoga practice can change the actual structure of the brain. This study will also evaluate positive changes on attention, fluid intelligence, and enhanced emotional and cognitive functioning.
Meet the Principal Investigator
Sara Lazar, PhD, is an instructor in psychology at Harvard Medical School and a professor of psychiatry at Massachusetts General Hospital, where she specializes in functional magnetic resonance imaging (fMRI). Dr. Lazar employs the latest techniques in brain imaging in her research and has been widely cited in the mainstream press for her work on brain plasticity and meditation.
FLUID INTELLIGENCE AND BRAIN FUNCTIONAL ORGANIZATION IN AGING YOGA AND MEDITATION PRACTITIONERS
AUTHOR(S): Tim Gard, Maxime Taquet, Rohan Dixit, Britta K. Hölzel, Yves-Alexandre de Montjoye, Narayan Brach, David H. Salat, Bradford C. Dickerson, Jeremy R. Gray, and Sara W. Lazar
SOURCE: Frontiers in Aging Neuroscience
ABSTRACT: Numerous studies have documented the normal age-related decline of neural structure, function, and cognitive performance. Preliminary evidence suggests that meditation may reduce decline in specific cognitive domains and in brain structure. Here we extended this research by investigating the relation between age and fluid intelligence and resting state brain functional network architecture using graph theory, in middle-aged yoga and meditation practitioners, and matched controls. Fluid intelligence declined slower in yoga practitioners and meditators combined than in controls. Resting state functional networks of yoga practitioners and meditators combined were more integrated and more resilient to damage than those of controls. Furthermore, mindfulness was positively correlated with fluid intelligence, resilience, and global network efficiency. These findings reveal the possibility to increase resilience and to slow the decline of fluid intelligence and brain functional architecture and suggest that mindfulness plays a mechanistic role in this preservation.