Your Gift Supports Kripalu's Future
Do you find yourself dreaming of walks across the grounds, shared meals, and new experiences on your personal journey? These blessings, so recently taken for granted, will return to Kripalu…but we'll need your help to reach that day.
By donating today, you'll help Kripalu survive the pandemic and plan for a safe re-opening. Your generosity will ensure that Kripalu's core values, teachings, and mission will be stronger than ever when we welcome you back.
Thanks to you, Kripalu's light still glows. Our doors may be closed, but our hearts are open, and we know yours is too. Kripalu is a non-profit organization, with our mission underwritten in part by generous people like you. Please donate, if you are able. Every gift is a step toward your future at Kripalu.
Your Gifts Make Lives Better—Thank You!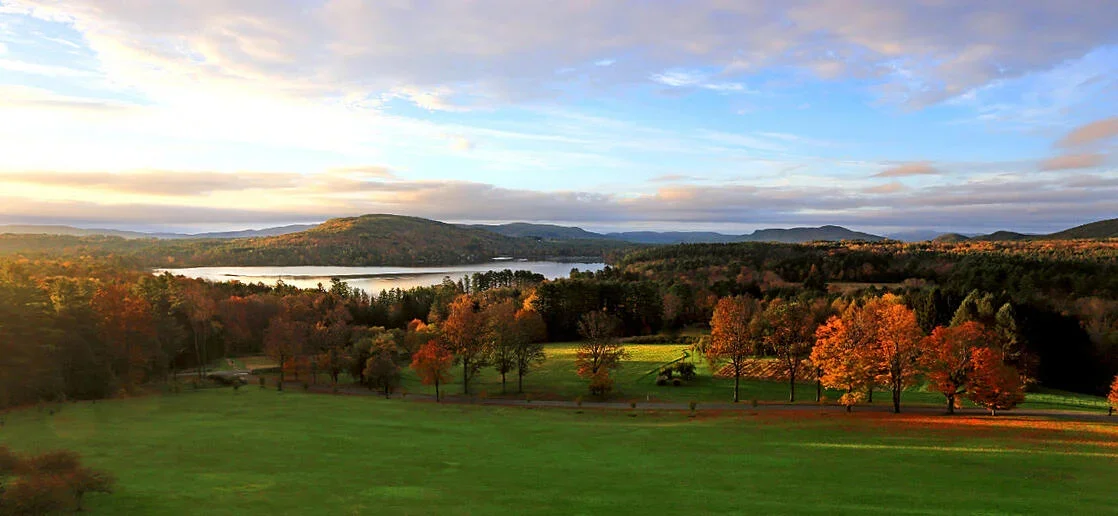 Challenging Times Demand Yoga. Join us on the journey from "me to we."