Celebrating the Path of Love
The foundation of all that we do at Kripalu is inspired by love. As we mark a half-century of service and look to the future, Kripalu holds compassion and connection as core components of our shared well-being. Now, more than ever, the path of love is the way forward. We are honored to continue to expand upon our mission to serve people and communities in realizing their full potential through the transformative wisdom and practice of yoga.
Join us for the celebrations, including online events, community engagement, and opportunities to come together to denote devotion to all that was and is Kripalu.


JOIN
---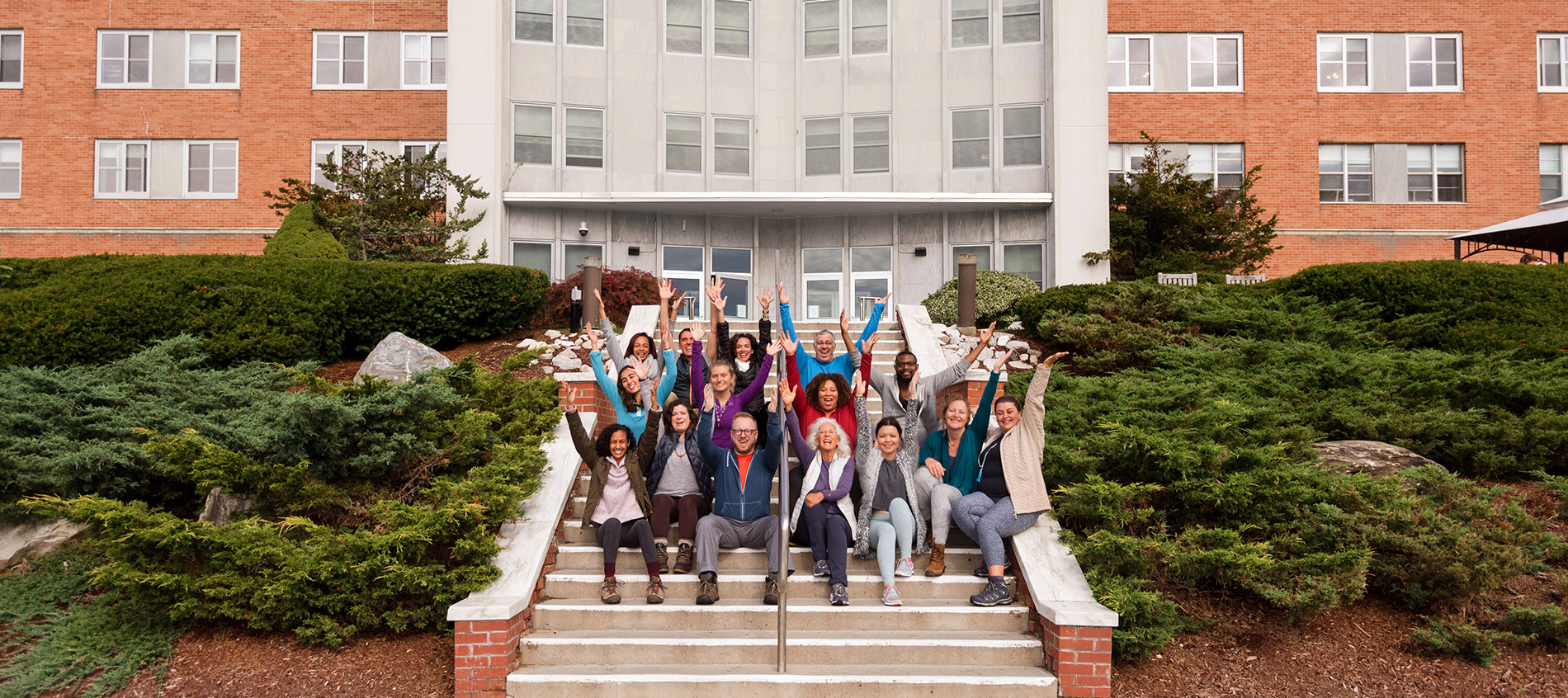 Join us in commemorating the 50th anniversary on September 17 with a livestreamed panel discussion from our beloved Main Hall on campus. This discussion will be hosted by Kripalu CEO Robert Mulhall and feature Scholar Emeritus Stephen Cope, Lead Faculty Monique Schubert, and other leaders in yoga and mindfulness to discuss our focus on personal and societal transformation and vision for the future.
READ
---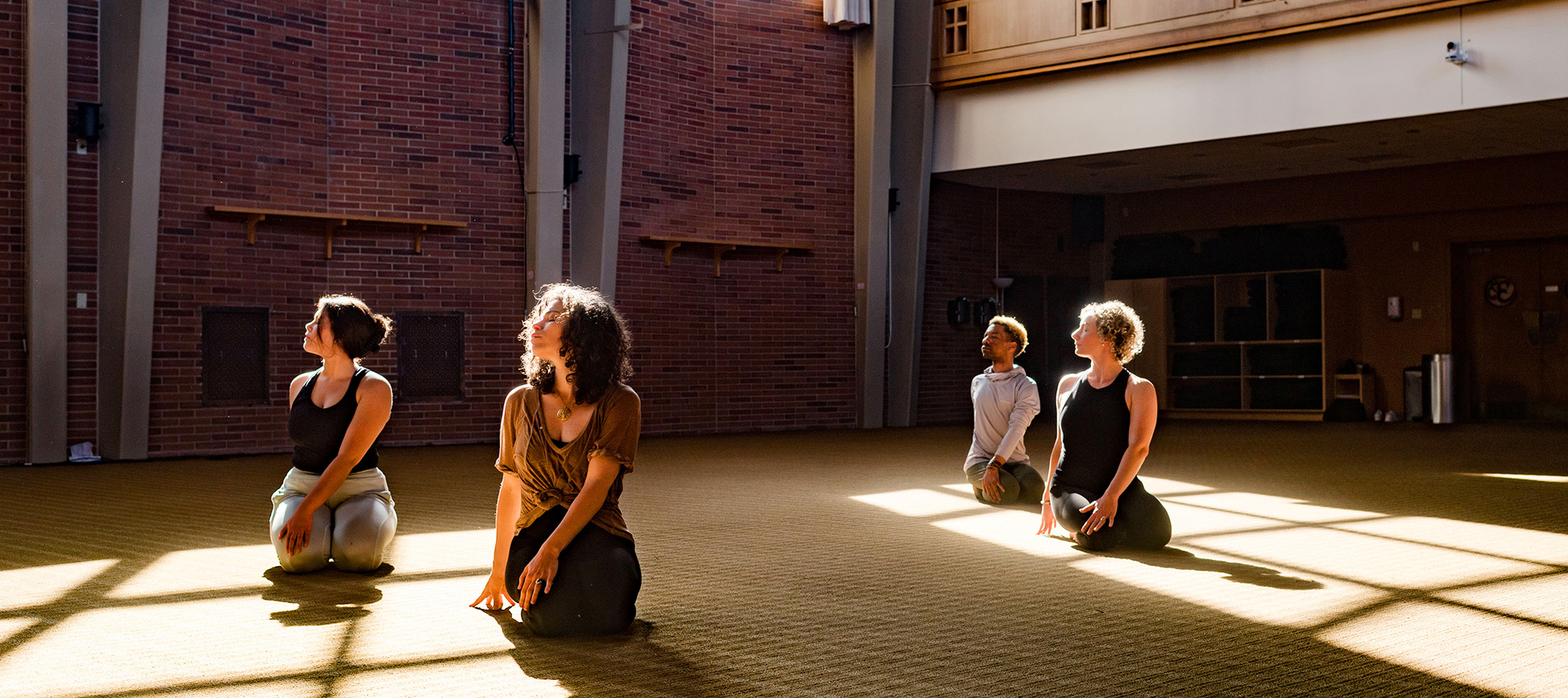 As we look back on this legacy, we are excited for what the next 50, 100 years, and beyond will bring. Read a message from CEO Robert Mulhall on this look forward.
LISTEN
---
Join CEO Robert Mulhall and Director of Creative Strategy Eset Rose along with special guests from Kripalu's past and future for a monthly live online sangha—a community of people who practice the dharma together—as they discuss the rich history of Kripalu and our best next actions for the next 50 years.


STAY IN THE LOOP
---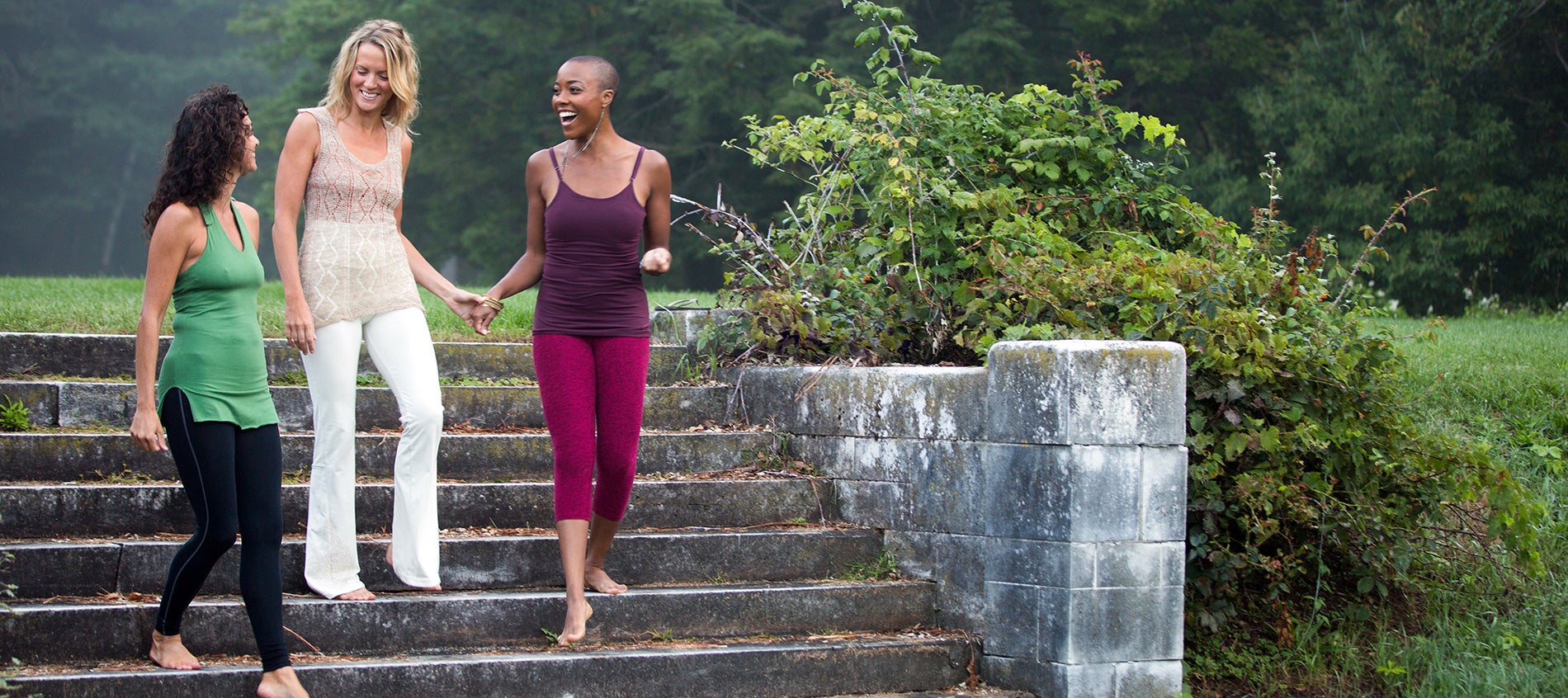 Sign up for our emails to hear more about our 50th Anniversary programming and content.
From diving into the organization's mission and vision to exploring a timeline of our history, there are so many ways to look back at the impact Kripalu has had over its fifty years of growth and teaching.
Voices from Our Community
We asked friends of Kripalu from far and wide to tell us what this 50th anniversary means to them. Take a listen and see what they said!
Harville Hendrix and Helen LaKelly Hunt
Libby Barnett
Matt Khan
Sri Dharma Mittra
Toni Bergins