On Campus Program
Ayurveda And The Mind
A 3-Part Series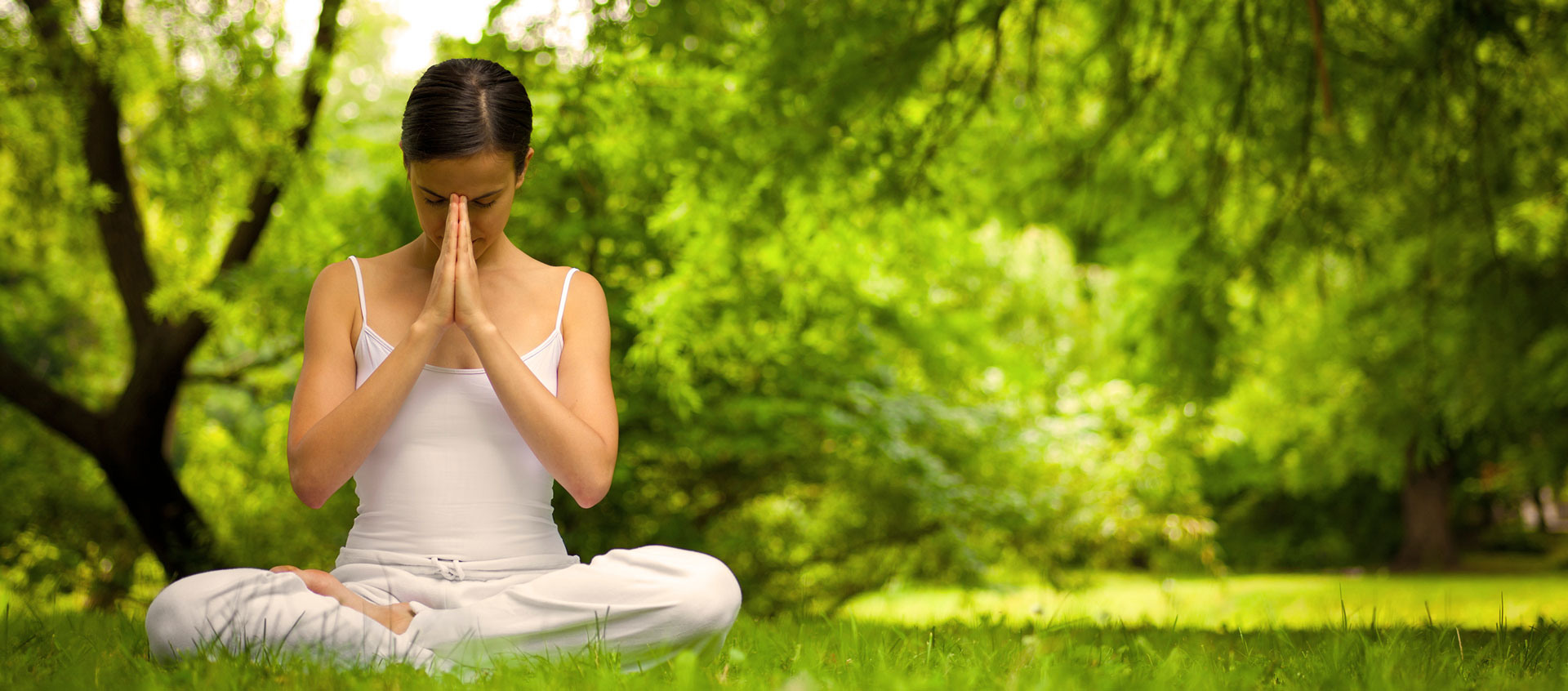 FOR AYURVEDIC HEALTH COUNSELORS AND PRACTITIONERS
The Kripalu School of Ayurveda (KSA) presents: Ayurveda and the Mind—a brand new, three-part series consisting of a five-day on campus program in April, an evening online program from April–June, and a five-day on campus program in September.
This is a unique opportunity to join a cohort of other Ayurvedic practitioners as you learn from expert KSA faculty about mental wellness—an extrememly relevant and important topic, especially now. All of the programs in this series are intended to deepen your personal and professional Ayurvedic study and practices.
NOTE Programs can be taken as stand-alones or together as a bundle. There is a 10% discount when you book all three programs as a bundle.
---
Preview the Sessions
Part 1: Embodied Yoga and Ayurveda For Mental Wellness
April 10–14, 2024, on campus
Join beloved Kripalu School of Ayurveda faculty, Dr. Scott Blossom, as he guides you through dynamic and restorative yoga practices so you can unlock the hidden pathways of prana (life force) and create a harmonious union between your mind and body. In this on campus experience, you will traverse:
Indepth study of Ayurvedic models of psychology
How the senses are massively important to our mental and emotional bodies
Develop personal and communal rituals of healing on the Kripalu's sacred lands
Venture into the subtle landscape of marma—the body's energy points
NOTE This program is suitable for all Ayurvedic and yoga practitioners, and is eligible for 25 NAMA PACE credits.
---
Part 2: Seminars in Ayurvedic Psychology
April 18–June 24, online
In this six-part online series, you will hear from the brilliant minds of KSA faculty for a comprehensive and intimate exploration of the mind and profound practices for self and client. This program is designed for you to:
Acquire a deeper connection to the doshas of the mind, Samkhya philosophy, and Manovaha Srotas (the channels of the mind)
Identify the root causes of suffering
Learn ways to guide your clients back to sattva, their natural state of being
NOTE This program is suitable for anyone who has completed a Foundations of Ayurveda program and for those who are Ayurvedic Health Counselors and practitioners. This program is also eligible for 12 NAMA PACE credits.
---
Part 3: The Role of the Mind in Health & Disease: An Ayurvedic Examination
September 8–13, on campus
In this third installment of Kripalu's Ayurveda and the Mind series, join Dr. Anusha Sehgal, BAMS, and gain a deep understanding of the mind. Since many Ayurveda Health Counselors and practitioners encounter a high prevalence of anxiety and depression among their clients, Dr. Sehgal will focus on how diet, lifestyle, and herbal formulations can ease suffering. You will learn:
The Ayurvedic framework of the mind
How Ayurveda describes and understands our spectrum of emotions
Root causes and expressions of imbalances of the mind
Causation and therapies for anxiety disorders and depression
How to create traditional Ayurveda herbal formulations
NOTE This program suitable for Ayurvedic Health Counselors and practitioners, and is eligible for 28 NAMA PACE credits.
---
Program at a Glance
Yoga Experience
All levels
Suitable For
Practitioner
Program Theme
All Ayurveda
---
Presenter(s)
Scott Blossom is a traditional Chinese medical practitioner, Shadow Yoga teacher, and Ayurvedic consultant.
Full Bio and Programs
Dr. Anusha Sehgal, BAMS, MD, is a classically trained Ayurvedic physician with over 20 years of experience in education, clinical practice, and research.
Full Bio and Programs
Kate O'Donnell is the author of four books on Ayurveda cooking and lifestyle, including bestseller The Everyday Ayurveda Cookbook.
Full Bio and Programs