3 Tips to Succeed in Your Life's Work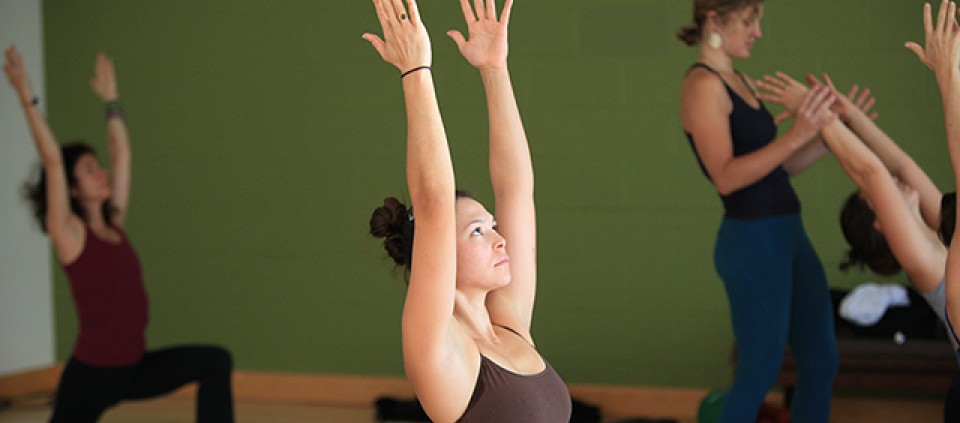 You may not know what you'd love to do. Or you may be in the thick of living your passion, but want to take your dream to the heights of wild success. The path is the same. It's about choosing love instead of fear.
Stay true to your desires. Please don't make them "practical." This is an inspired path, not a "reasonable" one. Ignore the experts and listen to your genius. Express what you want, not what you think you can have. Undiluted desire excites you. When you're engaged, you're firing on all cylinders. When you're inspired, you're unstoppable.
Take one step. If you want to create a life that's on fire, then get closer to the fire. Do something you love. What's one step you can take right now to get out of your head and into the heat? You don't need the strategic plan: Have an experience. The experience will give you direction.
Develop your faith muscle. Where do you find comfort, encouragement, and expansion? Creating your life's work is a path of co-creation with an inspired source of power. Focus on practices or guides that strengthen your relationship with your inner voice and with a power that is independent of all circumstances. Peace of mind expands your freedom and options.
© Kripalu Center for Yoga & Health. All rights reserved. To request permission to reprint, please e-mail editor@kripalu.org.
Tama Kieves, an honors graduate of Harvard Law School, left a corporate law practice to write and embolden others to live their deepest desires.
Full Bio and Programs