Another Reason to Get Outside: Vitamin D May Help Fight COVID-19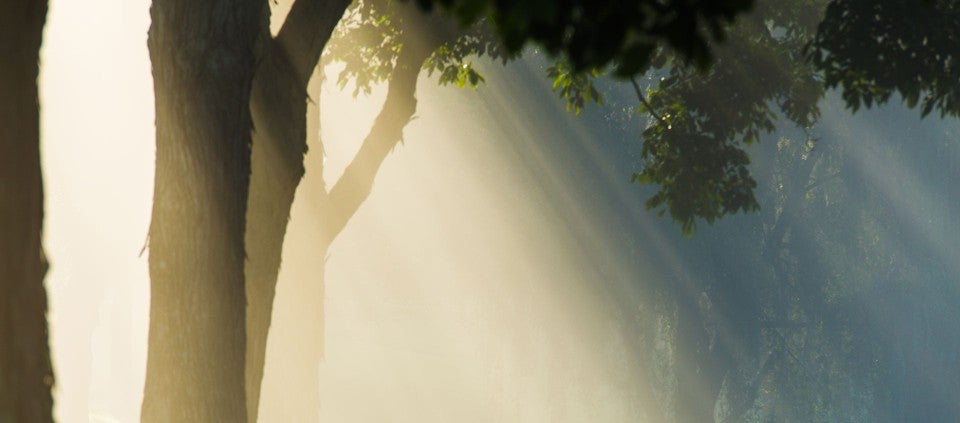 May 12, 2020
These days, the natural world can feel like the last remaining safe harbor, providing a place of connection and peace. A new study in Science Daily indicates that it may help us in the fight against COVID-19 as well.
The study, led by a research team from Northwestern University, analyzed patient data from 10 countries. Researchers found a strong correlation between vitamin D deficiency and mortality rates in people with COVID-19.
According to the article, "Not only does vitamin D enhance our innate immune systems, it also prevents our immune systems from becoming dangerously overactive. This means that having healthy levels of vitamin D could protect patients against severe complications, including death, from COVID-19."
Low levels of vitamin D have been correlated with increased incidence and mortality in a number of disease states, including diabetes, heart disease, and cancer. While the relationship between vitamin D levels and mortality is strong, the role of vitamin D supplementation is less clear.
Fortunately we are approaching the time of year when our body, along with a little natural sunlight, can produce its own vitamin D. Michael F. Holick, MD, a clinical endocrinologist and one of the first scientists to closely investigate the protective effects of vitamin D, estimates that just 10 to 15 minutes of sunlight exposure on 10 percent of the body (for instance, face and arms) can help us meet our daily requirement of vitamin D.
Both clothing and sunscreen impede this process, so that means allowing the sunlight to touch your skin directly. To prevent sunburn, keep the time of exposure close to the 15-minute limit, especially for people with lighter skin tones. Avoiding the hours between 10:00 am and 2:00 pm can also reduce your risk of sunburn.
As we seek avenues for solace, health, and connection during this time of uncertainty, let nature continue to be your safe haven.
Get wisdom from our experts on health, nutrition, Ayurveda, and more on Kripalu Connect!
Lisa B. Nelson, MD, is a family practice physician, Director of Medical Education for Kripalu programs, and a Kripalu faculty member who has trained thousands of individuals in mind-body practices for health and vitality.
Full Bio and Programs