Eight Tips for Self-Care During the Holiday Season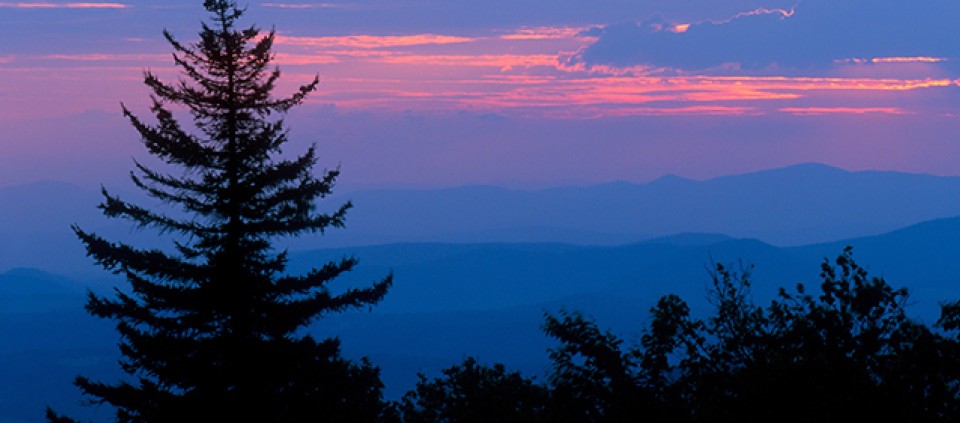 Early winter is a time of family, connection, and festivities. With so much going on, it can be tough to maintain the self-care routines that keep us grounded. Good rest, healthy eating, and exercise can fall by the wayside as we celebrate with late nights and rich food.
We asked two Kripalu experts to share their wisdom for staying centered and preventing holiday-season burnout.
Tips from Aruni Nan Futuronsky, Kripalu faculty member
As best as you can, stick to your normal sleep patterns. When you can't, make sure you get plenty of catch-up rest.
Keep your exercise, yoga, and movement routines as close to normal as possible.
Keep in mind the four pillars of self-care that we use in the Kripalu Approach to Diet: An Integrative Weight-Loss program—nutrition, sleep, movement, and stress reduction.
Create a celebration/ritual for you and your family, one that encompasses the spirit of the holidays for you.
Use gratitude as a touchstone, remembering all the blessings you have been given, rather than getting swept up in the commercial aspects of the season.
Tips from Larissa Hall Carlson, Kripalu Schools faculty member and former Dean of the Kripalu School of Ayurveda
Cover your ears! On winter hikes and snowy adventures, protect your ears from the chill. According to Ayurveda, exposing the ears to the cold can quickly increase vata (air and ether) dosha, leading to headaches, colds, and weakened immunity. Break out the hats and earmuffs, even for short walks, to ensure a healthy and happy winter season.
Gargle: To prevent sickness, clear germs from the throat with a daily warm salt water gargle. Dissolve a half teaspoon good-quality Himalayan or sea salt in a half cup of warm water and gargle for at least 30 seconds. Good-bye, germs!
Enjoy the seasonal harvest. In cold, dry weather, favor warm, moist foods, like soups and stews. Fill up with hearty, grounding, nourishing dishes, such as cooked winter squash, pumpkins, Brussels sprouts, and quinoa. Cook with nourishing organic oils, like olive or sesame oil, to keep the system lubricated during the dry winter.
Savor holiday treats (sweet taste is balancing for vata dosha), but avoid processed sugar in favor of the sweetness of dates, figs, cherries, and persimmons. Delicious!
© Kripalu Center for Yoga & Health. All rights reserved. To request permission to reprint, please e-mail editor@kripalu.org.