Five Simple Ways to Open Your Heart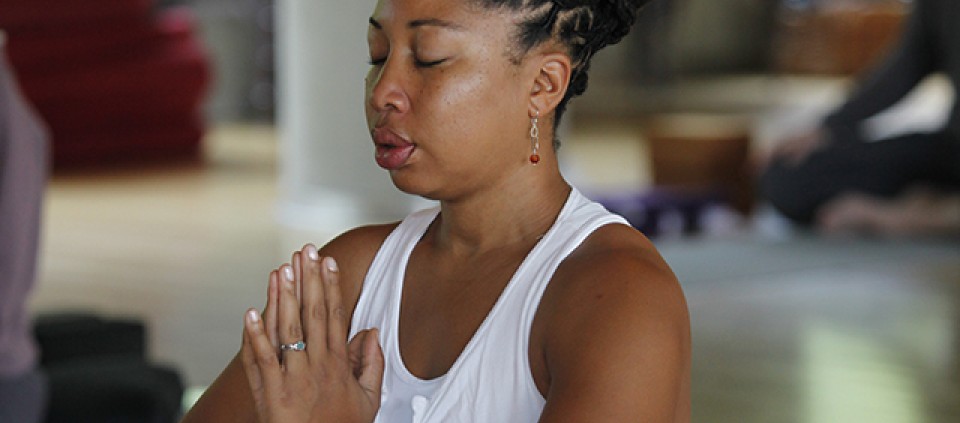 It's easy to lose connection with our feelings. In this fast-paced world, with all the responsibilities that we carry, we are often exhausted by the day's end. Self-connection is pushed to the side in the face of our busyness and the time devoted to others. This is the moment to consider getting in touch with your own heart and reconnecting to your essence.
The center of the body is the seat of the heart chakra, the energy center that contains our ability to give and to receive freely. It's the seat of compassion and holds within it the more positive emotions of joy, love, and tenderness. When we are too busy to tend to ourselves, we literally shut down our hearts, and our channel for connection and love becomes clogged.
Here are some simple ideas for opening your heart:
Watch a sweet and stirring movie. Notice your responses. Give yourself permission to feel.
Play some touching music, something that has a deep emotional history for you. Allow yourself to tap into that feeling.
Get some delicious massage oil, warm it up, and give yourself a nurturing heart massage.
Snuggle into warm clothes and rest.
Stimulate the heart center by wearing the colors green and pink.
Come back home to the heart—return home and savor the deliciousness of your own feelings.
© Kripalu Center for Yoga & Health. All rights reserved. To request permission to reprint, please e-mail editor@kripalu.org.
Aruni Nan Futuronsky is a Kripalu Yoga teacher, life coach, and Legacy Faculty member for Kripalu R&R and Kripalu programs.
Full Bio and Programs