Following the Path of Love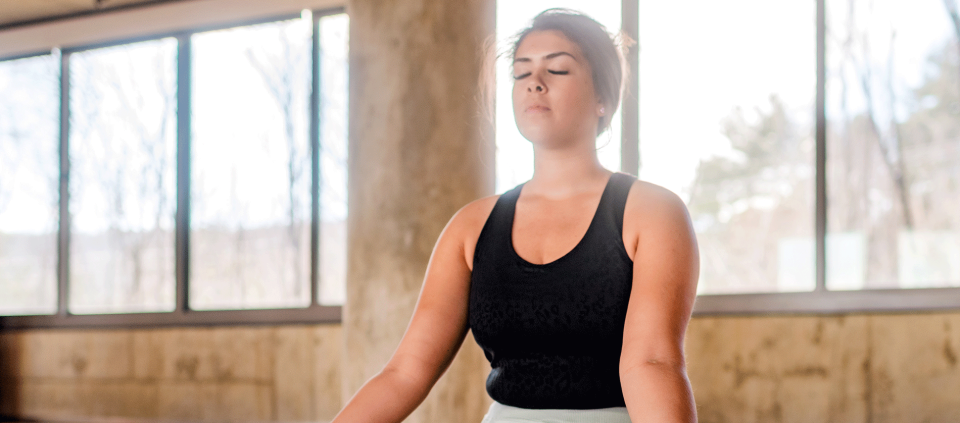 Lead Kripalu faculty Pilin Anice is a wellness guide who believes that the disciplines of Ayurveda, meditation, yoga, ritual, nutrition, dance, and drum allow us to reconnect to ourselves.
Kripalu Yoga is a heartfelt yoga practice that harmonizes the body, mind, and spirit. In Sanskrit, Kripalu means being compassionate, and this principle is reflected in this unique approach to yoga. This nourishing practice invites us to cultivate a connection with the wholeness of our being through self-acceptance, self-observation, and self-awareness.
Kripalu Yoga can be compared to having an attentive loving conversation with the breath and body. It is an opportunity to be fully present, to listen, and respond to the body's inherent wisdom with kindness and curiosity.
Accessible to any level—Kripalu Yoga encourages you to discover and honor what your body needs, moment to moment. By gently engaging the breath, an opportunity opens, to feel and witness bodily sensations, habitual thoughts, and emotional patterns, allowing them to unfold without judgment.
Kripalu Yoga is a transformative path of love and with consistent practice, we learn to embrace our truths and ride the waves of life with compassion for ourselves and others on and off the mat.
Pilin Anice, E-RYT 500, is a lead faculty member for Kripalu, wellness expert, and model.
Full Bio and Programs