Kripalu Perspectives: Chanting, Awakening,and Kundalini Yoga with Snatam Kaur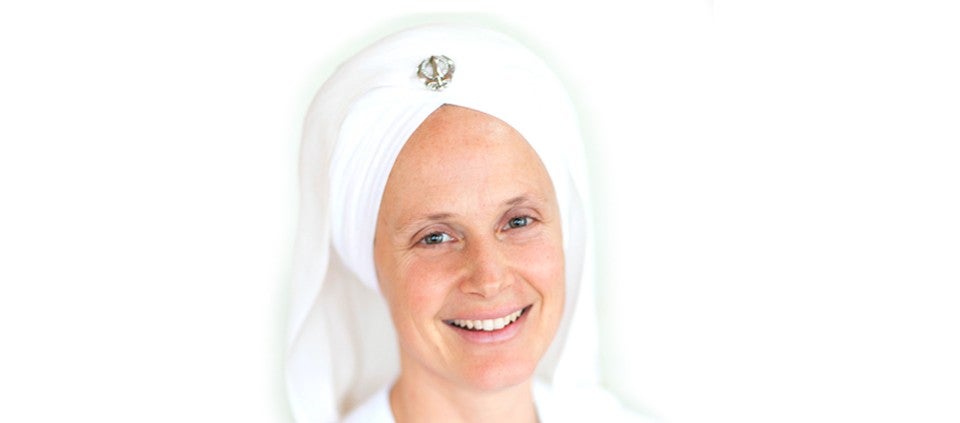 Best-selling chant artist and Kundalini Yoga teacher Snatam Kaur reveals how chanting can help us listen more deeply—to our inner voice and to those around us.
Subscribe via iTunes or RSS feed.
Portland Helmich has been investigating natural health and healing for more than 15 years, as a host, reporter, writer, and producer.
Full Bio and Programs