Kripalu Perspectives: Food, Glorious Food! with Jeremy Rock Smith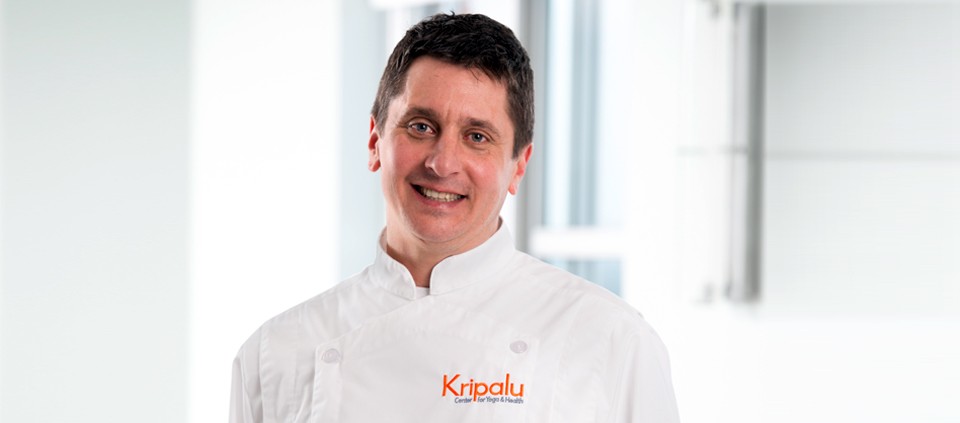 Kripalu Executive Chef Jeremy Rock Smith discusses how food nourishes us not just physically but also emotionally and spiritually.
Subscribe via iTunes or RSS feed.
Portland Helmich has been investigating natural health and healing for more than 15 years, as a host, reporter, writer, and producer.
Full Bio and Programs