Kripalu Perspectives: Harmony, Balance, and Ayurveda with Hilary Garivaltis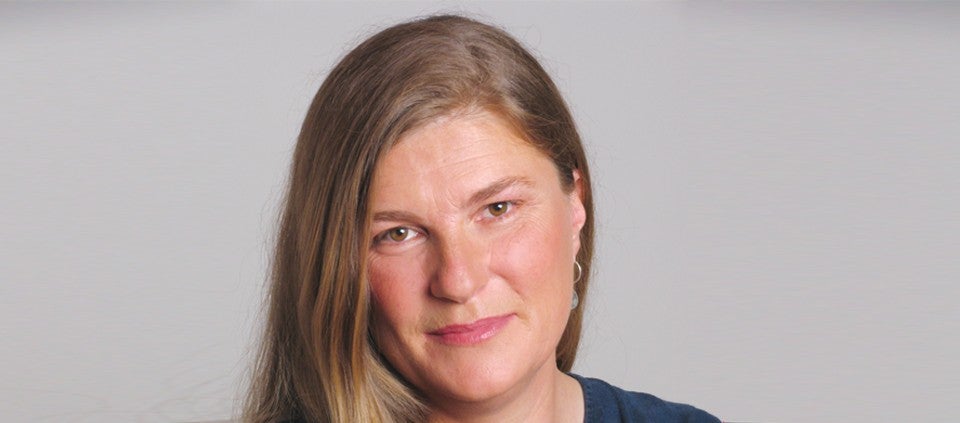 Portland Helmich talks with Hilary Garivaltis about Ayurveda and how this powerful and proven holistic health system is gaining attention in the West. Hilary also offers easy and effective Ayurvedic tips to add to your daily routine. Find out about upcoming programs with Hilary at Kripalu.
Subscribe via iTunes or RSS feed.