Kripalu Recipe: Arame, Kale, and Almonds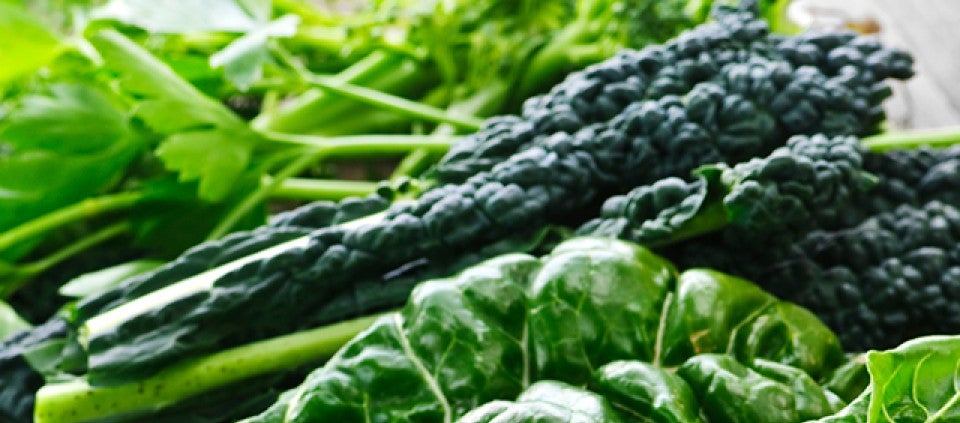 It's easy being green with this tasty, nutrient-dense side dish. This recipe combines two excellent sources of calcium (kale and almonds) with a good source of inulin (onions), a fiber that enhances calcium absorption.
Serves 4
½ cup dry arame
1 red onion, sliced
4 cups chopped kale
½ cup chopped almonds or pumpkin seeds, toasted
Soak arame in water. Meanwhile, sauté onion in water or oil until soft. Drain arame and add to onions; sauté one minute. Combine and add chopped kale. Sauté until kale is tender. Add toasted almonds or pumpkin seeds, top with Detox Dressing, and serve. This dish is equally delicious served warm, cold, or at room temperature.