Kripalu Recipe: Avocado, Grapefruit, and Pumpkin Seed Salad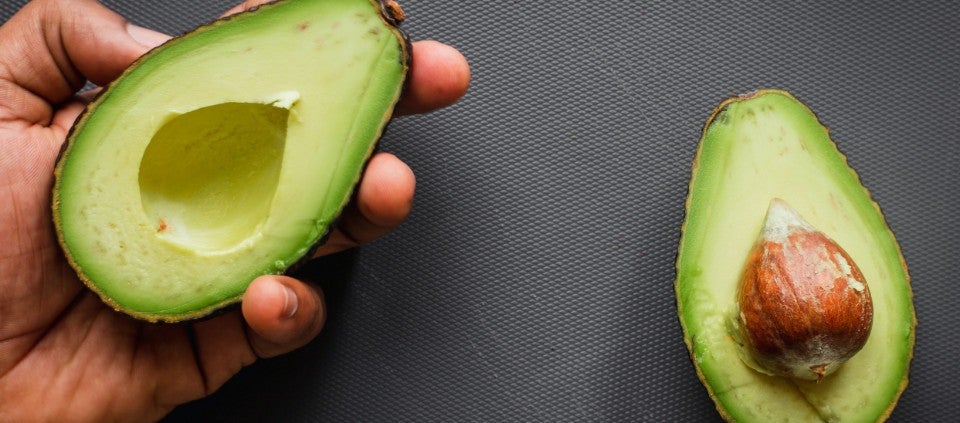 This nutrient-dense salad is a unique way to make a meal with fruit as the centerpiece. The combination of avocado and pumpkin seeds (also known as pepitas) give this dish substance and crunch. Grapefruit and lime juice add sparkle and balance the flavors. Perfect for a warm summer evening or a special lunch.
Serves 2 to 4
2 grapefruits, peeled and sliced into wedges
¼ cup pumpkin seeds
1 avocado, halved, peeled, and cut into wedges
½ red onion, thinly sliced
2 tablespoons raw honey
2 tablespoons fresh lime juice
Arugula
Roast the pumpkin seeds in a dry skillet until they begin to pop and brown. On a bed of arugula, arrange grapefruit wedges, onions, and avocado. Whisk together honey and lime and drizzle on top of fruit. Sprinkle with pumpkin seeds, and serve.