Kripalu Recipe: Baked Oatmeal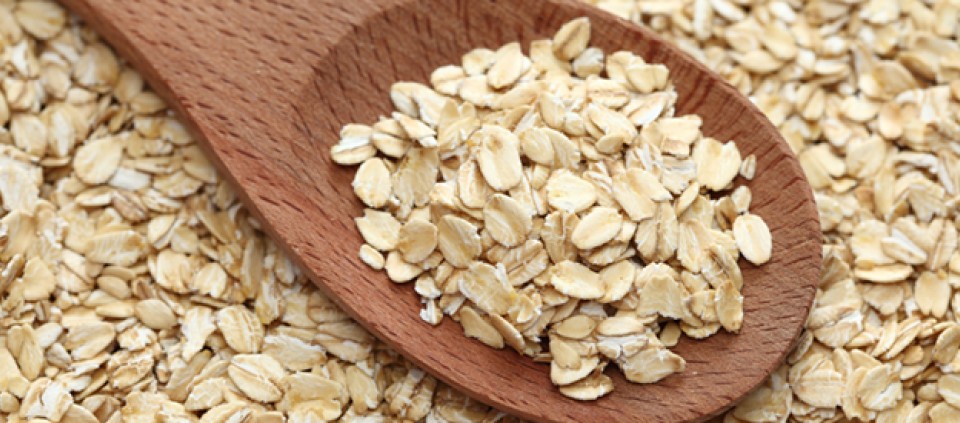 What better way to start the day than with a warm, hearty breakfast straight from the Kripalu Kitchen? You can make this dish vegan using a non-dairy milk instead of cow's milk, Earth Balance instead of butter, and an egg substitute, such as ground flaxseed.
Oats are loaded with water-soluble fiber and beta-glucan, which can lower cholesterol levels. The cinnamon not only adds a hint of sweetness but also can help lower lipid and blood-sugar levels, while the dried cherries offer anti-inflammatory deliciousness. Start your day off right!
Makes one 9-inch pan, enough for several breakfasts.
2 tablespoons Earth Balance or butter
3 organic eggs (or egg substitute)
3½ cups milk or a vegan milk
2 teaspoons vanilla extract
4 cups rolled oats
½ cup maple syrup (or other sweetener)
2 tablespoons cinnamon
½ teaspoon baking powder
½ teaspoon sea salt
¾ cup dried cherries (or other dried fruit)
½ cup toasted slivered almonds or other nuts
In a medium bowl, whisk together the softened butter or Earth Balance, eggs, milk, and vanilla. In a separate bowl, combine the oats, sugar, cinnamon, baking powder, and salt. Slowly fold the dry ingredients into the wet ones. Use a little butter or Earth Balance to grease a baking pan, and pour the mixture into it. Top with dried fruit and nuts. Bake at 350 degrees for about 25 minutes.