Kripalu Recipe: Fennel Relish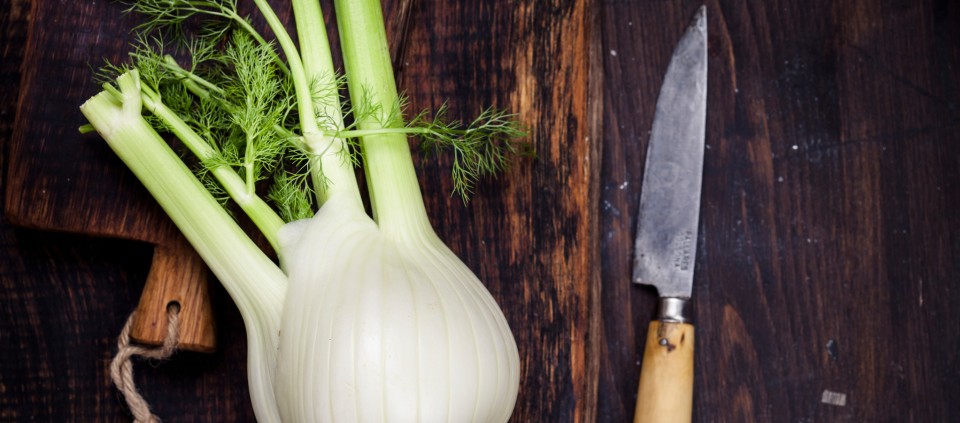 Add some summer zest to your meal with this refreshing fennel-forward side dish!
Fennel Relish
1 cup shaved fennel (from about 1 very small bulb)
2 teaspoons fresh lemon juice
½ teaspoon grated lemon zest
1 tablespoon extra virgin olive oil
¼ teaspoon fine sea salt
Pinch of ground black pepper
Combine everything in a small bowl. Let macerate at room temperature to blend the flavors, about 20 minutes.
Jeremy Rock Smith, Kripalu faculty and a graduate of the Culinary Institute of America, began his career in classical French cuisine.
Full Bio and Programs