Kripalu Recipe: Hibiscus-Lavender Iced Tea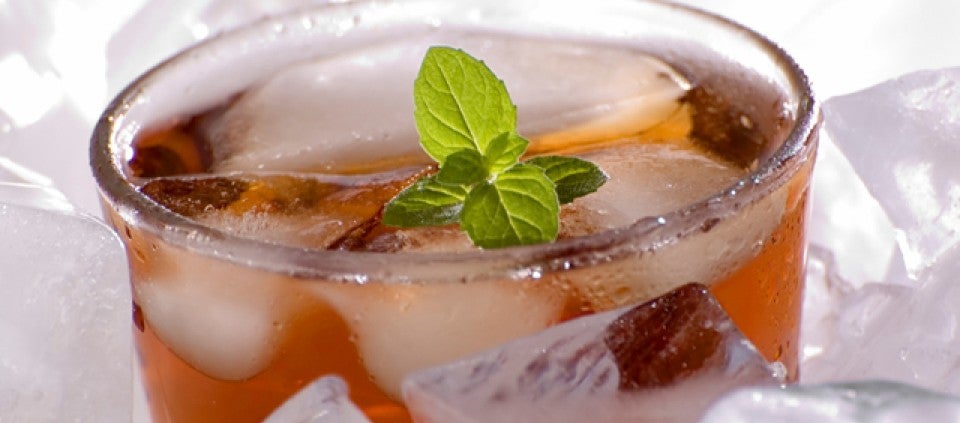 A perfect refresher on a hot summer day. Add a hammock and a good book, and enjoy!
Makes about 2 quarts
6 tablespoons dried hibiscus
2 tablespoons plus 1 teaspoon lavender
8 cups water
¼ cup fresh lemon juice
½ cup cane sugar
Place hibiscus and lavender in a cheesecloth and tie with a string to make a pouch.
Bring water to a boil in a large pot. Turn off the heat and add the hibiscus-lavender pouch, lemon juice, and sugar. Steep for 20 minutes. Strain and chill. Serve cold.