Kripalu Recipe: Potato-Pesto Frittata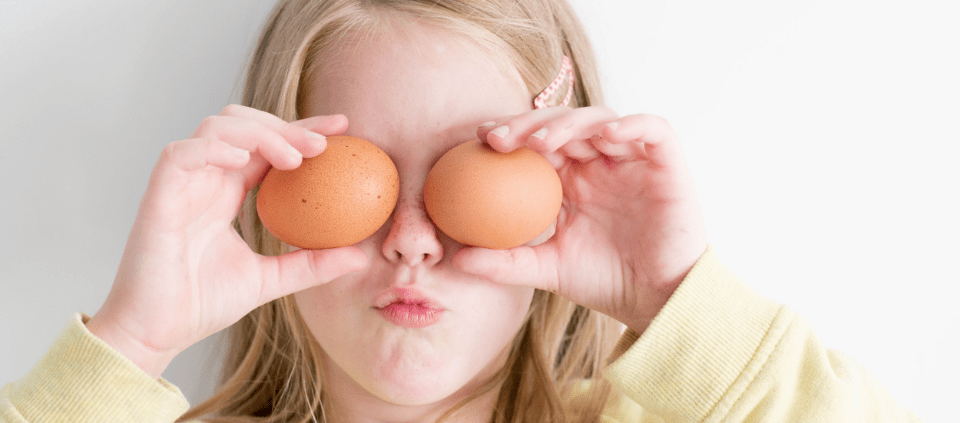 Serves 4
Pesto:
1/4 cup walnuts
1 to 2 cloves garlic
1 cup fresh basil leaves
1/4 cup extra-virgin olive oil
1/8 teaspoon sea salt
1 Yukon Gold potato, sliced thin, about
1/4-inch thick
8 organic eggs
1/4 cup heavy cream, milk, or water
1/2 teaspoon sea salt
Pinch of black pepper
1 tablespoon extra-virgin olive oil
1/2 cup medium-diced Spanish onion
1/2 cup grated Parmesan cheese
Place the potato slices in a steamer basket and set in a pot with enough water to reach the bottom of the basket. Bring to a boil, cover, and steam the potato slices until tender yet firm enough to maintain their shape, 5 to 8 minutes. Transfer to a large plate or a flat-bottomed container to cool.
While the potatoes are steaming, make the pesto. Place the walnuts in the bowl of a food processor and grind them to a fine consistency. Add the garlic, basil, olive oil, and salt, and process until smooth. If needed, add a bit of water to help the ingredients blend. In a large bowl, toss the potatoes with 3/4 of the pesto and set aside. Reserve the remaining pesto for garnish.
Combine the eggs, heavy cream (or milk or water), salt, and pepper in a medium bowl. Whisk until combined; set aside.
Preheat the oven broiler.
Heat a large sauté pan to a medium temperature and add the oil. When the oil shimmers, add onions and sauté until they begin to brown, 3 to 4 minutes. Place the pesto-coated potatoes on top of the onions, spreading them evenly. Whisk the egg mixture again and slowly pour it over the potatoes. Using a high-heat rubber spatula or flexible metal spatula, pull up the sides of eggs that have set on the bottom of the pan and allow liquid egg to roll underneath. Do this on all sides of pan until the egg mixture is 90 percent cooked. Turn off heat. Sprinkle with cheese and place under the broiler until cheese melts and egg is set, 2 to 3 minutes. Slice and serve immediately, topping each piece with some of the reserved pesto.