Kripalu Recipe: Raw Chocolate Mousse Pie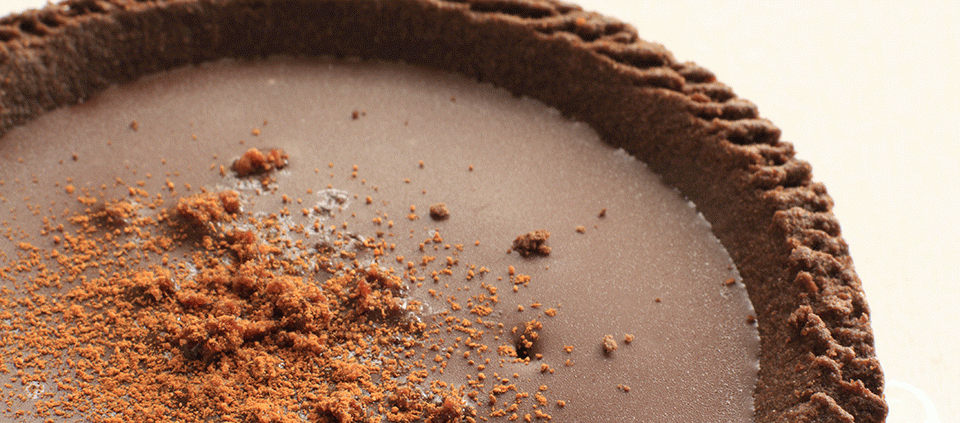 Get all the health benefits of chocolate in this easy and delicious Kripalu recipe. Remember to soak the cashews for at least an hour before you assemble the pie.
For the crust:
Process 1½ cups dry cashews and ¼ cup of dates in food processor until crumbly. Set aside 1 tablespoon of the mixture. Spread the remaining mixture into a pie pan and press down and up the sides to form the crust. Set aside.
For the filling:
Combine all the following ingredients in a food processor and blend until smooth:
3 cups soaked cashews
¾ cup water
¾ cup honey
¾ cup coconut oil (just warm enough to be liquid)
4 tablespoons raw cocoa powder
1 teaspoon vanilla extract
Pour contents into the pie crust and refrigerate until it becomes solid. Sprinkle surface with the reserved tablespoon of crust mixture.